LOMBARD, Ill. — Nearly 10 years after buying back the family business, Bruce Berman returned this summer to lead the day-to-day operations of The RoomPlace here, promising that his approach to a successor will be a little different this time.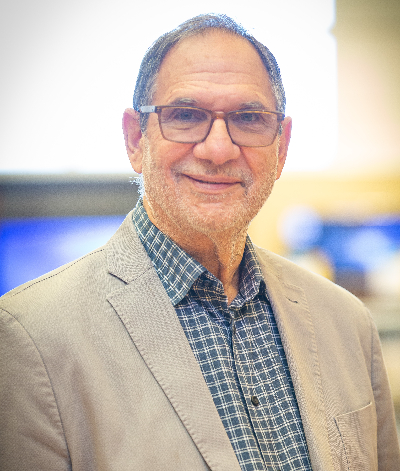 The 26-store Chicagoland, Top 100 company announced the change in June — that Berman, most recently executive chairman, was stepping back in as CEO, replacing Rolf Schultz, who left after two years on the job. Back in 2019, Schultz had replaced Paul Adams, who had been CEO since May 2012.
Adams had joined just a few months after Berman had bought back the then 23-store distressed business at an auction, paying less than a quarter of what he had sold it to a private investor for in 2004. At the time of the buyback, Berman said his intention was to return the company to the powerful player it once was in the furniture industry. But for 10 years the day-to-day decisions largely fell to his CEO successors, neither entering the business with a background in the furniture industry.
RoomPlace's revenues increased, and its store count would grow into the low 30s before dipping again. In 2018, it acquired e-commerce home furnishings business Apt2B and has since tripled its sales. That's been a bright spot for the retailer, but by all indications, The RoomPlace isn't in the place Berman wants it to be before his influence fades.
"I hired two senior executives from the outside and neither one was successful," Berman recently told Home News Now. He declined to elaborate on this, but the fact that the retailer's footprint has shrunk a bit and overall sales have not grown dramatically in recent years may offer some clues. In the release announcing his return as CEO, the third-generation owner called the move "an exciting next step."
"Our diverse employee team is the driving force behind the success of our company, and I am incredibly proud of our story. I look forward to leading the company and team as we continue to grow and evolve," he said.
But it's the first part of that quote that appears to really be at the heart of Berman's return. He rescued the business 10 years ago after an unceremonious dismissal by the non-family owner. He's got hundreds of employees counting on the RoomPlace for their livelihoods. He's proud of what he's built, he wants it to go on succeeding for them and this time, he's taking a different approach to better ensure that happens.
"At the top of our company — and maybe this is true for most entrepreneurial companies — we do far better with people who are promoted from within than we do with people who come in from the outside," he told HNN.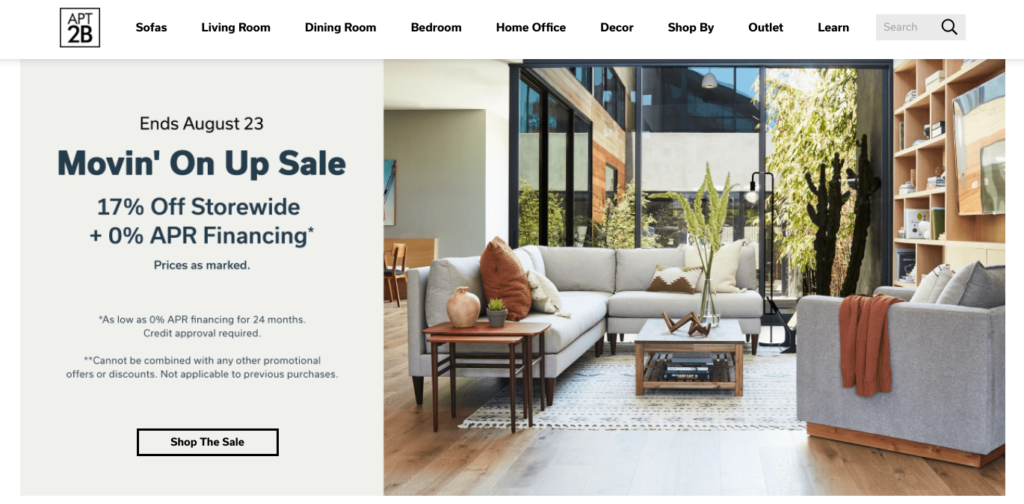 By coming back to lead, he, effectively, is opening up two paths forward for the retailer. Now in his early 70s, Berman doesn't see himself at the helm for too long, but he decided to commit to the post for the next couple of years, hoping that during that time, he will have identified and further developed someone on the current team capable of the handoff or, "in the next year or so, I'll bring in someone who at least will have a year or two working under me before they're promoted."
"I believe that's the only way I can leave the company in good shape," he said. "For me, a big part of it is I'm proud of what I've done and particularly proud of the fact that there are more than 600 families that are making a living because we gave them the opportunity, and I don't want that to go away."
Berman said he has no interest in selling the business again, "because I did that once and I know what will happen in a private equity type situation." At the same time, he doesn't have a clear family successor; his daughter Valerie Berman-Knight is active as vice president of marketing, but handles all the marketing duties from her home in Florida.
So for now, Bruce Berman is the lead. He's splitting his time this way: one week on the ground in Chicago and the next back at his Boulder, Colo. home, where he leads via Zoom meetings with the people who report directly to him. It's not perfect, he said, but his deep experience makes the strategy more than workable.
In the release, announcing his return, the nearly 110-year-old company noted how Berman began his career at The RoomPlace more than 40 years ago and took the business from a single store to the midpriced chain it is today, with locations throughout greater Chicago and elsewhere in Illinois as well as in Indiana, including Indianapolis, and Kenosha, Wis. "Berman knows what it takes to lead the company to the next level," it said.
And to the next leader.