Company names industry tech expert Lacey Griffith vice president, information technology
HICKORY, N.C. – Luxury case goods and upholstery resource Sherrill Furniture is restructuring its IT department, with the naming of a new vice president and other key technology positions at the company.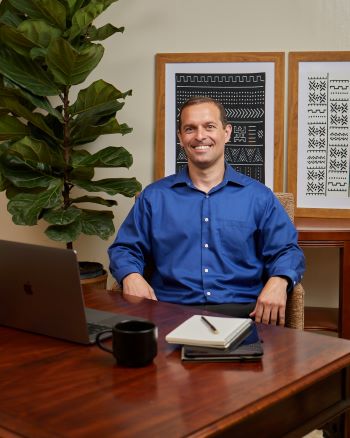 Lacey Griffith has joined Sherrill Furniture as vice president, information technology, a new position. In this role, he will be responsible for all aspects of information technology that include IT strategy, cybersecurity, ERP implementation and digital transformation.
He comes to the company from Bernhardt Furniture, where he was director of IT for more than eight and a half years. At Bernhardt, he led several digital transformation projects and implemented a new ERP for the company's contract case goods division. In addition, he partnered with the marketing and ecommerce departments on their digital marketing and omni-channel sales initiatives.
He previously worked in the IT department at Furniture Brands International, including positions such as director IT, shared services, director of IT, infrastructure and operations, director of network services and manager of technical services to name several key roles.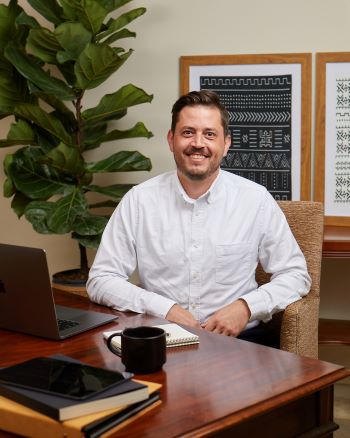 The company said that Griffith already has begun restructuring and building the company's IT team, starting with the hiring of Lucas Bruch to serve as director IT, infrastructure and cybersecurity. Before joining Sherrill Furniture, he was an assistant director, network and an enterprise architect and title network manager at Samaritan's Purse, as well as a project manager, network administrator and hardware technician for the same organization for more than 16 years.
"Lucas' combination of technical capabilities and interpersonal skills make him a perfect fit for tis challenging role," Griffith said. "I feel confident in his ability to act as a change agent and help us successfully implement and adopt new core technologies, while securing and protecting the company's digital assets."
Long-time Sherrill Furniture employee Chad Lawing also has been promoted to director of IT, applications. In this role, he will lead the application and development team to execute Griffith's vision and strategy.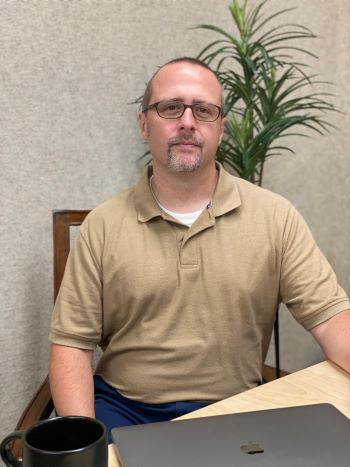 "Chad has an enormous amount of knowledge and experience with manufacturing and understands how to design and build solutions that align systems to the needs of the business," Griffith said. "His leadership and hands-on approach will be vital to the successful implementation of our digital-first B2B strategy."
The company said that Griffith will partner with Dax Allen, vice president, marketing to help lead the implementation and adoption of new "customer-facing technologies that will enable better product information management, digital asset management and improved business-to-business capabilities."