Easton, Md. — Decorating Den Interiors announced three designers who are the most recent to attain the company's highest design professional certification, Decorating Den Certified Designer (DDCD). Joining 22 other active franchisees who are DDCD are:
· Julie Meyer, franchise owner in Waverly, Iowa.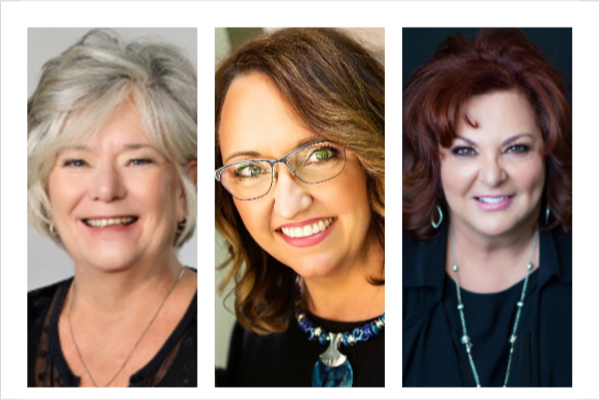 ·         Tonie VanderHulst, franchise owner in Palm Beach, Fla.
· Paula Esterline, designer with the Bonnie Pressley franchise in Fort Worth, Texas
"The DDCD program recognizes achievements in interior design, education, sales, and overall professional excellence," explains Bobbie Combs, ASID, director of training and education. Franchise owners and decorators achieve DDCD status by meeting interior design, sales and training requirements and passing a three-day day exam consisting of a multiple choice and short answer exam, a design practicum with presentation. "Our exam is modeled after the NCIDQ (National Council for Interior Design Qualification) exam which enables designers to easily validate their knowledge, experience and skill to clients. The strenuous requirements of the DDCD Exam gives clients the added confidence in the caliber of work from Decorating Den Certified Designers," said Combs.
The program was started in 1984 by Carol Bugg, DDCD, ASID, then vice president and director of design, now retired. To qualify for the exam, a franchise owner must have a minimum of two years of experience with Decorating Den Interiors, completed Professional Design and Sales School and specific "lifestyle design" courses offered by the company, and have obtained approval of both the region and corporate training departments.
Decorating Den Interiors was founded in 1969 and has interior design professionals and decorators throughout the U.S. and Canada. Bugg and her husband, the late James S. Bugg, Sr., transformed the company from primarily a drapery and wall covering company to a full-service interior design representing some 135 home furnishings suppliers in its LIVV Home Collection.