Lloyd Flanders announced its new interim CEO, as well as promotions for two key members of the organization.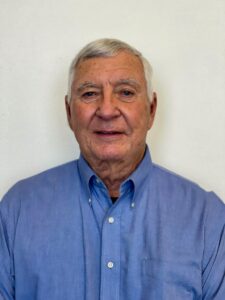 Gene Davenport has been appointed interim CEO, succeeding Dudley Flanders, who passed away in May. Davenport is a well-known and well-respected presence at the company, and he has been a member of the board of directors.
"He's been a bedrock of the board for many years, and as one of the key leaders in establishing the company, Gene is ideally positioned to guide the company during this transitional period," Lloyd Flanders said in a press release.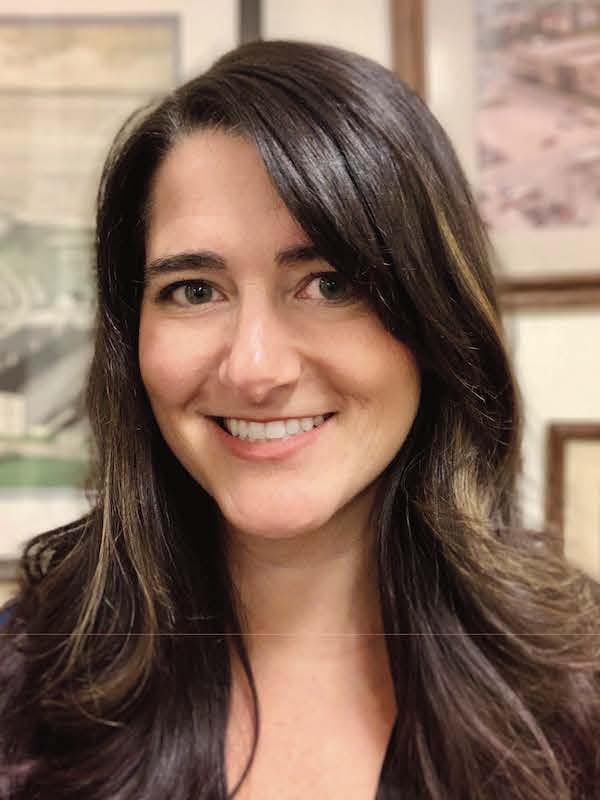 Jess Flanders has been appointed chair of the board of directors for Lloyd Flanders. In addition to her position as chair, Jess will also continue with her role as VP of marketing.
"It is a significant time in the history of the company and having consistency with the Flanders family and adding someone with Jess' talents as the Chair of the Executive Board will be a tremendous asset," the company said in a statement.
Warren Juliano has been appointed president of Lloyd Flanders. He previously served as senior vice president of sales and marketing.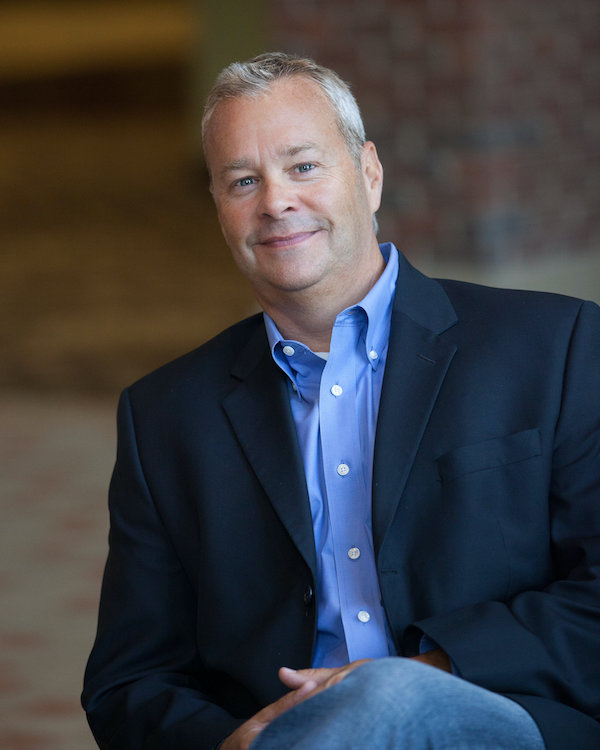 "Warren is a proven leader with the passion and fortitude to drive the company's success to the next level," the company said in its statement. "He understands the company, industry and market in a remarkable way that will focus Lloyd Flanders' strategy and vision."