Buying group to reconvene in Nashville for August 2021 Convention
SACRAMENTO, CA, May 5, 2021 — Last year's BrandSource Convention was the first major industry event to move online, and now this summer's 2021 edition will be the first to return on-site.
The 2021 Convention, slated for Aug. 21-24 at the Gaylord Opryland Resort & Convention Center in Nashville, marks the buying co-op's first in-person show since March of last year.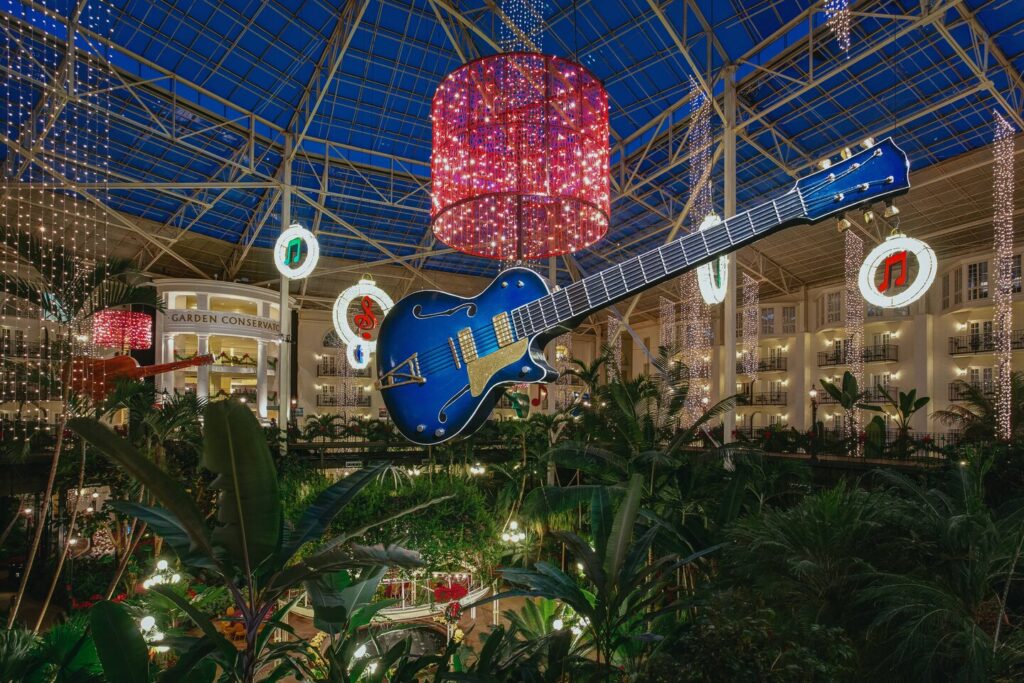 Registration for this summer's event will go live on Monday, May 17, at AVBevents.com.
The August Convention will also represent BrandSource's third visit to the Nashville venue following successive 2018 and 2019 shows.
Despite mounting successful virtual events this past March and August, BrandSource's members, vendors and staff are more than ready to reunite on site. "To say we are thrilled to have an in-person show would be the understatement of the year," said Customer Experience GM Jennifer Baldwin, who heads the AVB Events team that produces BrandSource's meetings and buy fairs.
"We can't wait to see everyone back in Nashville," Baldwin said, "and to give our members the chance to attend more training and education sessions, check out more key insights from our industry experts, and have more time on the Expo floor than ever before."
Indeed, BrandSource's 2021 Convention promises to return with a bang, bringing more Expo hours, more specialized education and more time allotted to the co-op's specialty groups than any past shows. The latter include separate Town Halls for self-servicing members and furniture dealers, while additional hours will be set aside on Day 1 of the Convention for members to meet with their account representatives from AVB Marketing, BrandSource's e-commerce and digital marketing arm.
The show's Expo buying fair follows on Monday, Aug. 23, for two days of hands-on product demos with the appliance, furniture and tech industry's latest introductions.
In addition, AVB's new "Book with Confidence" policy will allow attendees to cancel their registration up to 30 days before the show and still have their deposits fully refunded.
Stay tuned for more details on BrandSource's Convention 2021. In the meantime, please mark your calendars for four full days of learning, buying and reacquainting on Aug. 21-24 — and circle May 17, when registration goes live.
About BrandSource: BrandSource is the leading merchandising organization for independent appliance, home furnishings and consumer tech dealers. Its parent company, AVB, is a $20 billion member-driven co-op that provides merchandising, financing and digital marketing services to nearly 5,000 independent dealers in the U.S. and Canada. BrandSource's affiliates include ProSource (consumer tech and custom integration); TRIB Group (rent-to-own); Mega Group (Canada); and HFA Buying Source, serving home furnishings dealers nationwide.