"Aspire by Hooker Upholstery" responds to consumer uptick in luxury home furnishings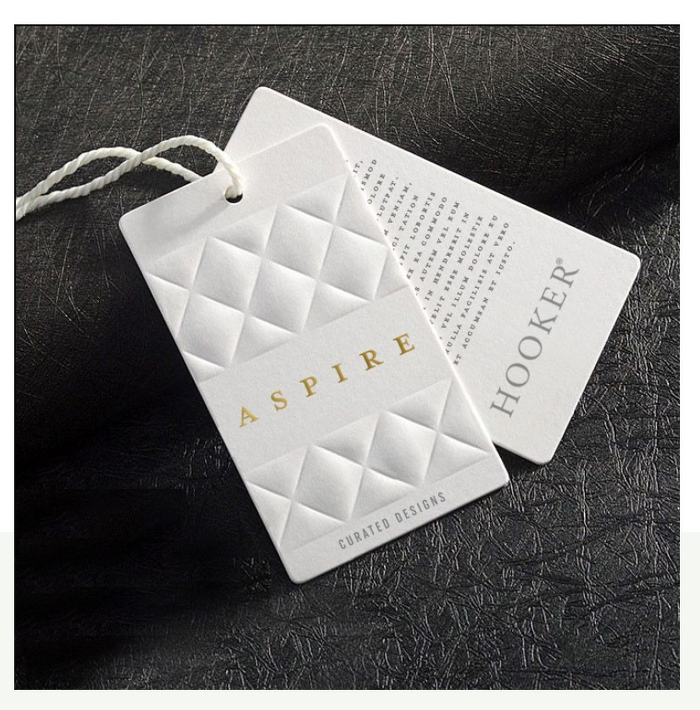 MARTINSVIILLE, Va. – Responding to a rise in consumer demand for luxury home furnishings, Hooker Furniture will expand its upholstery offering at the spring High Point Market with a new premium upholstery brand. Attracting consumers looking for aspirational designs to elevate their spaces, Aspire by Hooker Upholstery offers a variety of sophisticated styles with subtle, yet striking design details. Aspire incorporates stylish details such as channeling, wood trims, braided leather welts, and laced leather trims as well as sophisticated forms that conceal the unexpected function of power motion furniture.
"Over the past several years, we've seen tremendous demand for the higher-end segment of our portfolio. Consumers – who have spent so much time at home due to the pandemic – are inspired to dream big and plan the perfect home environment they've always longed for," said Jenni Jungers, vice president of merchandising for Hooker Upholstery. "Consumers are embracing the power of improving their personal health and comfort by investing in their homes."
Jungers notes that while the products are luxurious in style and design, they incorporate leathers "you can live with," durable textiles and proven features and functions. "Many of our products are designed for active family environments," she adds. "Aspire begins with the premise that luxurious furniture can – and should be – designed for 'life' where high fashion meets function."
Highlights of the new introductions include a companion to the popular Savion upholstery group that has quickly made its way to the top of the company's product line.
Featuring a similar low-profile silhouette, Chatelain is designed with horizontal channeled upholstery details on its padded seats and backs as well as its outside arms giving it a more modern twist compared to its traditional sibling. Both offer the hidden benefit of motion functionality, including power recline and power headrests. Chatelain is available in two premium finished leather choices including a stately grey and a saddle-toned brunette.
Additional introductions include the European-inspired Opal motion sofa and the Roper barrel back swivel chair.
The Opal motion sofa, featuring power recline and power headrests, is characterized by its padded asymmetrical inlay pattern on its outside arms. Available in two premium finished leather choices delivering a European milieu, the heavyweight leather with medium grain embossing and soft matte finish available in Latte or Dove hues, complete the modern aesthetic.
Woven laced leather detailing characterizes the Lacey barrel back swivel chair. With low-slung arms and a welcoming barrel-style back, it is available in two leather choices including an updated steel blue tone and a dark camel hue.
The new pieces will be available as part of the company's domestic warehouse program and will be on display in the company's High Point Market showroom at Premarket and Market, April 25 – 27 and June 5 – 9. The showroom is located in space C-1058 of the International Home Furnishings Center.
Based in Martinsville, Va., Hooker Furnishings Corporation is ranked among the nation's largest publicly traded furniture sources and encompasses twelve discrete operating businesses. These brands include: Hooker Furniture, Hooker Upholstery, Bradington-Young, Sam Moore Furniture, Shenandoah Furniture, H Contract, Accentrics Home, Pulaski Furniture, Samuel Lawrence Furniture, Prime Resource International, Samuel Lawrence Hospitality and HMIdea. Hooker Furnishings Corporation's corporate offices and upholstery manufacturing facilities located in Virginia and North Carolina, with showrooms in High Point, N.C. and Ho Chi Minh City, Vietnam. Hooker Furnishings operates distribution centers in the United States, China, and Vietnam. The company's stock is listed on the Nasdaq Global Select Market under the symbol HOFT.