HIGH POINT — The International Home Furnishings Representatives Assn. has partnered with Live Furnish, a leading image production platform for the home furnishings and textiles industries, to do a deep-dive into the world of digital imaging and how it can help suppliers, retailers and reps.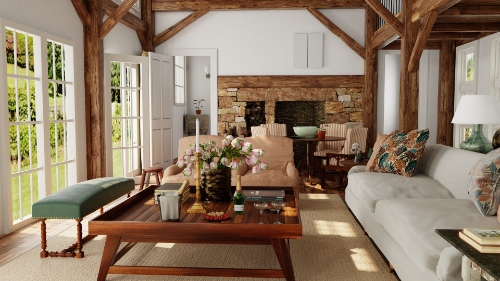 The event, set for March 25th, 2 pm Eastern Time, is free, but registration is required.
Live Furnish provides clients the ability to produce high-quality, photorealistic room scenes and silhouettes for use in sales, marketing, e-commerce, social media and more.
"All signs point to the fact that, regardless of where they end up buying furniture, consumers begin their search for furniture online," IHFRA said in an email announcing the webinar. "And with no second chance to put one's best foot…or this case, best image forward, the difference between acceptable product images and outstanding product images can and do make or break a sale.
The association goes on to say, "Covid-19 has left us with less face-to-face meetings, less trade show traffic, and the growth of e-commerce has encouraged companies to invest more in their digital product visualization strategies."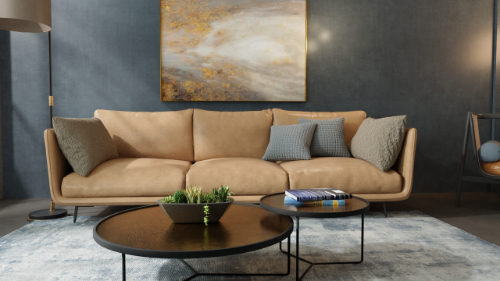 "The digital highway is going to be the road that each of us — reps, suppliers, retailers and designers — will travel and the better we understand how to navigate it, the better we all will be," said Ray Allegrezza, IHFRA's Executive Director. Click here to register. register: