ATLANTA / LAS VEGAS / HIGH POINT, N.C. – (March 1, 2021) – International Market Centers' (IMC) next Market Insights webinar – "Smartphone Photo Tips to Elevate Your Brand" – explores the ubiquitous marketing tool buyers and brands have at their fingertips: their smartphones. In an hour-long session on March 10, attendees will learn how to produce quality photos via their phones.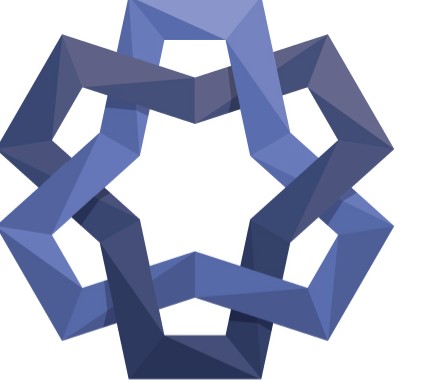 "The March 2021 Market Insights is an opportunity for IMC to share brand-building tips and tools for all participants in our markets," said Dorothy Belshaw, IMC chief customer and marketing officer. "Through this monthly series of virtual programming, we are preparing manufacturers, representatives and buyers for when they connect again at our physical markets."
In "Smartphone Photo Tips to Elevate Your Brand," Linda Holt, a color and decorating consultant and interior designer, will share seven tips for getting stellar photos via the smartphone. Topics will include lighting dos and don'ts, the correct way to hold the camera, how to control both exposure and focus, and more.
After 25 years as a professional photographer in Boston, Holt opened her firm, Linda Holt Creative, to guide homeowners as they decorate their own homes and help designers by teaching them to take better photos of their projects. She has been featured in publications including Architectural Digest, The Boston Globe, Elle Décor, House Beautiful plus design podcasts including A Well Designed Business. Holt has participated in multiple national design blogger tours and is a frequent speaker at industry events including the Design Influencers Conference.
"Smartphone Photo Tips to Elevate Your Brand," is on Wednesday, March 10 at 10 a.m. PST/1 p.m. EST. Attendees will earn one CEU for the session. Registration is available here.
IMC's "Market Insights" webinars present high-level conversations about issues that are currently impacting business and allows buyers and suppliers to prepare for market throughout the year. With timely, exclusive and actionable content, the series is an extension of the programming presented by Atlanta Market, IMC High Point Market and Las Vegas Market. The next Market Insights session is "2021: The Year of Wellness" on April 17.
IMC's upcoming markets are Spring Market at AmericasMart Atlanta (March 3-5, 2021; preview days March 1-2, 2021), Las Vegas Market (April 11-15, 2021), High Point Market (June 5-9, 2021) and Atlanta Market (July 13-19, 2021). The Open Year Round showroom resources are open Monday-Friday from 10 a.m. to 4 p.m. at AmericasMart Atlanta and 10 a.m. to 5 p.m. at Las Vegas Design Center. Buyers also can source and shop – anytime and everywhere – via JuniperMarket, a new digital marketplace powered by IMC, which launches in summer 2021.
About International Market Centers: International Market Centers (IMC) serves as the center of commerce for the wholesale furniture, gift, home decor and apparel industries. With more than 20 million square feet of premium wholesale showroom space in High Point, N.C., Las Vegas and Atlanta, IMC has more than 60 years of relationships and experience creating scalable business platforms for wholesale commerce. With the launch of IMC's Digital Innovations division and the Juniper suite of digital sales and marketing solutions and B2B ecommerce marketplace, IMC now provides the only omnichannel sales and marketing platform that seamlessly connects physical and digital wholesale commerce. For more information on IMC, visit http://imcenters.com/.