Naboicheck: "There is just no substitution for in-person service"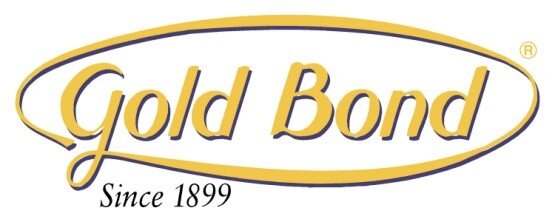 HARTFORD, Conn. – While many mattress manufacturers have scaled back in-person customer service and RSA training for the past seven months, independent mattress manufacturer Gold Bond has increased its on-location training and retail visits over the past 90-days to support a surge in new retailers. Gold Bond has increased its safety protocols to support the increase in personal sessions.
While masks, hand sanitizer and social distancing are now part of every retail visit, Gold Bond remains resolute in its long-standing practice of educating new and current partners on product introductions, manufacturing standards, quality and attention to detail that goes into every mattress.
"Our retailers have a proven track record of success when they go through our training playbook. We know our training is a differentiator and we see results in working with RSAs to teach them the handcraftsmanship and quality story that Gold Bond mattresses deliver and that can only be done in person – albeit under more stringent safety protocols today," said Robert Naboicheck, president of Gold Bond Mattress. "We are nimble and able to pivot quickly to meet retailers' needs, and our strategy allows us to showcase and demonstrate our new products in person."
Naboicheck, in tandem with his son Skip, vice president of Gold Bond, personally lead each product session.
"I find it astonishing that most of the manufacturers in our business think that you can avoid walking into a retailer's showroom for seven months to train their people, make new product presentations and think that absence won't have an impact on sales. While today's business climate has changed dramatically, our retail network is reaping the rewards of strong consumer demand, which means they need new product and even more support than prior to the start of the pandemic," Naboicheck said.
Founded in 1899, Gold Bond is one of the nation's largest family-operated independent mattress, specialty sleep and futon manufacturers. The company is a leader in mattress manufacturing techniques and more than a century of experience bring product innovations, high manufacturing standards and executive leadership to the industry. Gold Bond products incorporate the latest comfort technologies in their futons and mattresses, such as Talalay Latex, encased coils and visco-elastic memory foam. Gold Bond currently ships to 40 states and five countries, and its products are available at more than 500 retail showrooms. For more information, visitwww.GoldBondMattress.com.