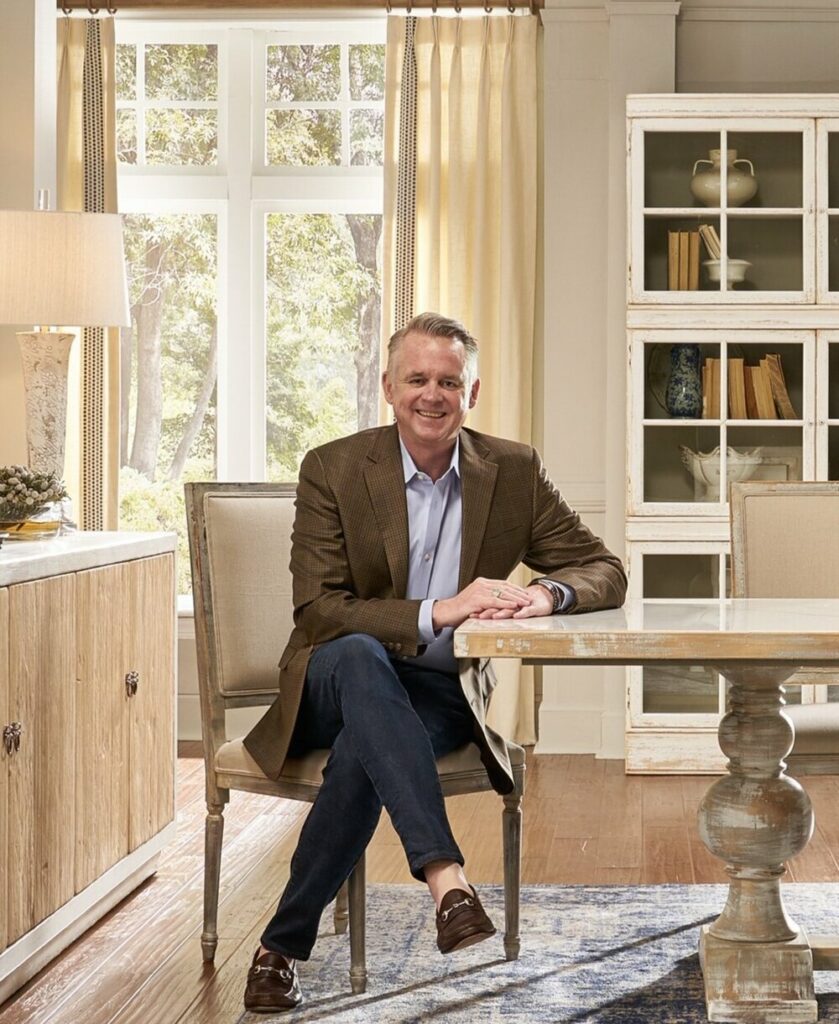 WILSON, N.C. — Brad Cates was named CEO of high-end home furnishings importer Sarreid Ltd., here a year after joining the company as chief operating officer.
Partners Alex Sarratt, Charles Hoffman Jr., and Charlie Mauze will continue to serve as the 54-year-old company's board of directors. In a release, Sarreid said Cates' move to this new position is the culmination of a long-envisioned succession plan.
"The three of us have always been very hands-on, and integrally involved in the day-to-day activities of this very unique, entrepreneurial company," Hoffman said.
relates Hoffman. "We needed an executive who would not only keep the spirit alive, but who could take the reins and move Sarreid into the next half century. Then along came Brad Cates, and we recognized that he had the same passion and energy for the business that we all shared."
Sarratt described industry veteran Cates as "in a class by himself…smart, aggressive, bold and inventive, a risk taker and a great leader."
Indeed, Cates already has worked to position luxury home furnishings company for greater success during these unprecedented times. When the COVID-19 pandemic hit, for instance, he moved quickly to overcome the challenge of the cancelled Spring High Point Market by using video and other digital tools to help promote Sarreid's accelerated go-to-market strategy.
"We now have more than 300 product videos on our website, and we're continually increasing our awareness, pushing out messaging to retail partners, the design community and our social media followers on a near-daily basis," Cates said.
See the full release here.