Retailer has been family-owned for its duration, serving as destination for high-end furniture in the Austin, Houston and San Antonio markets
AUSTIN, Texas — Luxury furniture retailer Louis Shanks Furniture announced it is closing its doors after nearly 80 years in business.
The company started a going-out-of-business sale on Sept. 21 at its two stores, including its flagship store in Austin and its sister location in San Antonio. Planned Furniture Promotions is handling the liquidation sales that will include a mix of product in a combined 200,000 square feet of floor space.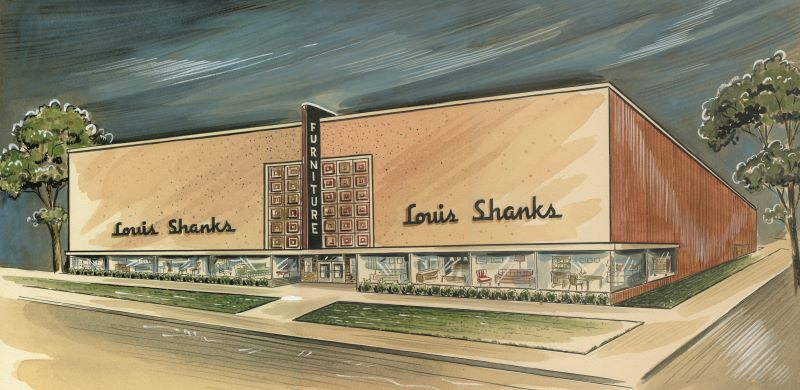 Louis Shanks got started in the furniture business as a factory representative for Kroehler Manufacturing Co. He later moved his family to Austin in 1945 and partnered with John Stanford to open the Fourth and Congress Store in downtown Austin. After about five years, they parted ways and Shanks founded Shanks-Meyers with new business partner Harry Meyers.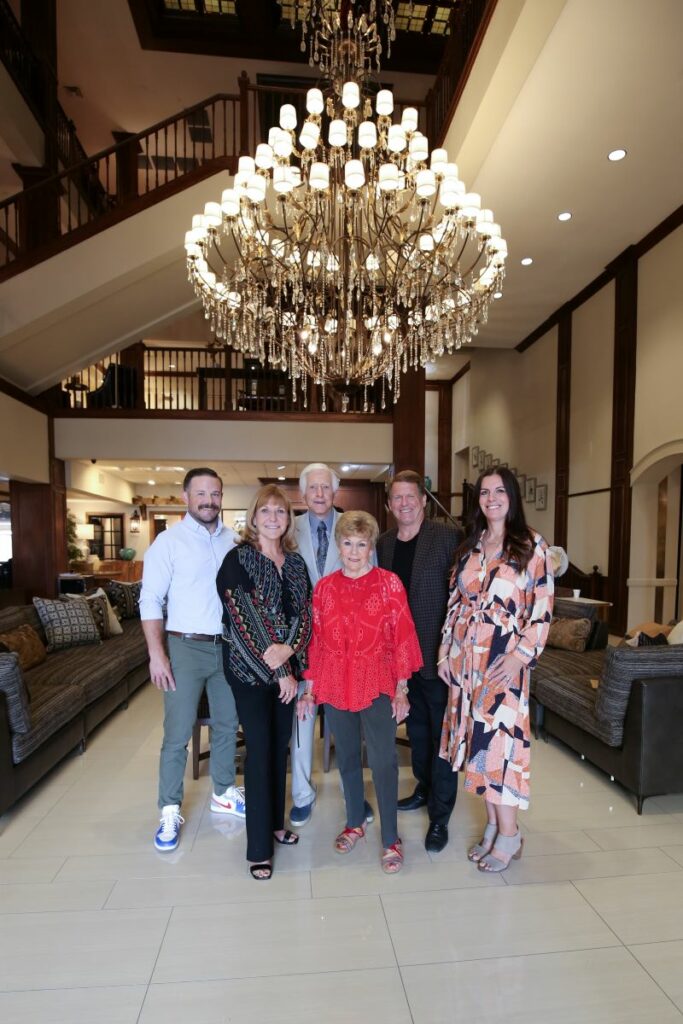 Shanks bought out Meyers in 1954 and the business was renamed Louis Shanks Furniture with a store on Lamar Boulevard in Austin. The retailer later opened a location that converted a historic Hitchin' Post restaurant in Austin into an additional showroom as well as another store on Anderson Lane in Austin and a location in San Antonio in 1983.
It opened three new locations in Houston and nearby Sugar Land in 1995. It closed its largest store in Houston — a 200,000-square-foot space that included an 80,000-square-foot distribution center — in early 2017, having closed the other two stores several years prior.
This left the Austin and San Antonio stores as the remaining Louis Shanks locations.
"Four generations of family have contributed to the longevity of Louis Shanks Furniture and maintained the ideals that Louis Shanks founded the stores with almost 80 years ago," the retailer said in a release announcing the closing.
"We are honored to be part of this historic moment as we assist Louis Shanks Furniture, an iconic institution in the furniture industry, with their final and most significant sale," said Tom Liddell Sr., vice president of Planned Furniture Promotions. "This is a celebration of their decades of excellence and an extraordinary opportunity for consumers in the Austin and San Antonio areas to experience the legacy of Louis Shanks Furniture one last time. This marks the end of an era, and we at PFP are thrilled they have entrusted us with this pivotal project."