MEMPHIS, Tenn. — James Partee Fleming, the longtime owner and operator of retailer Fleming Fine Furniture died on June 23. He was 76.
The son of Partee and Anita Fleming, he was born in 1946, the year the first Fleming Industries — later renamed Fleming Fine Furniture — opened.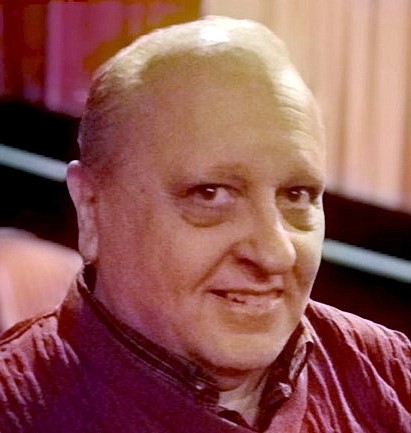 He entered the business at around age 18, according to a January 2003 story in the Memphis Flyer that announced the retailer was closing after being in operation for 56 years.
"I kinda backed into the business," he told the paper of his start in the business in the mid-1960s. "Dad was closing down and had gone from three stores to one, but I got into [the business] and liked it. He had moved on to other things, like running for mayor (finishing second to Henry Loeb in 1959), real estate, writing books, and radio preaching. I was 18 when I first started."
During his first year, he told the paper, the company saw profits of $108,000. Fleming Furniture later opened two other locations for a total of three stores.
"As the owner and operator of Fleming Fine Furniture, he transformed the company into a household name synonymous with quality and style in Memphis," his obituary read. "With his natural flair for promotion, Jimmy's frequent commercials made him a recognizable figure in the city, and he became arguably more well-known than anyone in Memphis during his tenure. His charismatic presence and captivating advertisements made it nearly impossible for him to go out in public without being recognized."
In the January 2003 interview with the Memphis Flyer, Fleming added, "I was [in the furniture business] 37 years and only had three or four rough years. The other 33 were good and that's a pretty good career. Even though it didn't end good, we certainly achieved a lot along the way."
According to Fleming, those achievements included being the first furniture company to have air-conditioned stores, same-day furniture delivery, and television advertisements.
"Beyond his business accomplishments, Jimmy's legacy extends to the countless individuals he mentored throughout his career," his obituary stated. "Under his guidance, numerous aspiring professionals thrived and made successful careers for themselves in various fields, including as manufacturer's representatives, logistics executives, advertising executives, and more. His leadership and guidance were instrumental in shaping their paths to success.
'"Jimmy's dedication to his family, faith, and community were fundamental aspects of his life," the obituary continued. "He was a proud father, grandfather, and great-grandfather, cherishing the moments spent with his loved ones. His infectious love for people, his passion for travel, and his unwavering commitment to his country as a proud American defined his character."
He is survived by his wife, Elitha "Lisa" Wood Fleming, his sons Chris, Joey, and Andy, his stepsons Micah and Dustin Wood, and his grandchildren Bailey, Walker, Cameron, Hudson, Kennedy and London, as well as a great-grandson, Asher. He is also survived by his sister Anita Marie Corbitt and her husband, Joe.
A celebration of Fleming's life will take place at 1 p.m. Friday, July 14th, 2023, at Memorial Park on Poplar Avenue in Memphis.