3Z Brands has acquired Nolah Sleep, a company that has leveraged technology to improve legacy memory foam and create what it calls "tomorrow's mattress," which delivers a temperature-neutral and pressure-relieving sleep experience.
With its proprietary polyfoam and quality construction, Nolah has become a premier sleep technology brand recognized for its better-for-you sleep offerings and mattress shopping experience. 
"We were really impressed with the brand and what they have built," says John Merwin, CEO of 3Z Brands. "They started out in a similar way as our other brands — Brooklyn Bedding, Helix, Birch and Bear — and we felt that under our house of brands, Nolah fit well into the portfolio."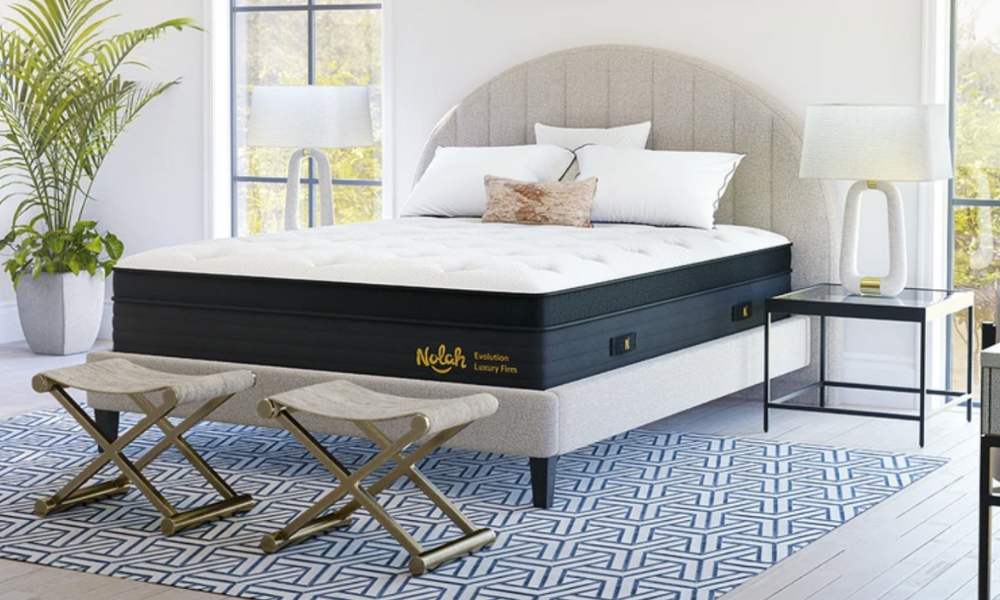 The conversation started when the companies met and talked about consolidation that was likely going to happen in the industry, and that ultimately led to the purchase.
"There are synergies on the manufacturing side, and we're going to start manufacturing all their product," Merwin explains. "Through all of these different mergers and acquisitions that we've done, we've collectively brought in synergies that have helped all the brands grow. We're going to be able to expand products and have some more options for retailers and their customers. And in turn, we know that we're certainly going to learn some different things from them.
As 3Z Brands has grown over the years, mergers and acquisitions have become somewhat of a pattern.
"We're good at making mattresses and shipping them directly," Merwin says. "We have a 650,000-square-foot, state-of-the-art facility, and we're looking to fill that facility. We want to do it organically. But if there are opportunities out there for us to add another strong brand to our portfolio, we're certainly going to look at that and pursue it."
Stephen Light, CEO of Nolah adds: "I look forward to what Nolah will achieve as part of the 3Z Brands family. Combining our technology and expertise with 3Z's opens new doors for product development and further innovation. We plan to keep pushing the boundaries of mattress technology with affordable solutions to everyday sleep disruptions." 
Alex Milstein is editor-in-chief of Bedding News Now, a sister publication to Home News Now.