LAS VEGAS — Therapedic International's launch of its new Sustaina line brings a new level of sustainability to the mattress segment featuring a story that dealers can easily communicate to consumers on the sales floor.
Marking the company's entry into the sustainable mattress category, three units debuting at the Jan. 29-Feb. 2 Las Vegas Market feature V-Coil construction, an innovative pocketed coil design that the company said is making its worldwide debut in the mattress lineup.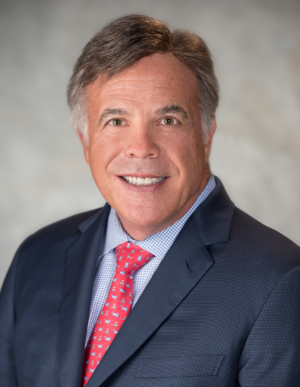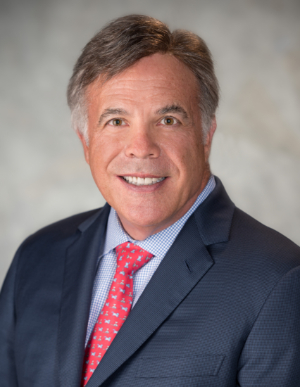 The individual coils are positioned at an angle, which the company said provides a more efficient use of steel than other units in the market. Produced by Future Coil, the patented V-Coil design also offers better airflow, higher load capacity and overall lower product weight, which helps provide ease in packaging, transport and inventory storage.
Therapedic International President and CEO Gerry Borreggine said the V-Coil design has a lower carbon footprint because it uses less steel overall and is lighter and more efficient than comparable pocketed coil units. In tests, the company added that it also shows 38% greater articulation, which the company said makes it ideal for use with adjustable bases and also compatible for roll-packing.
In addition, the product features 100% organic cotton ticking and is GOTS-certified (Global Organic Textile Standard) and features natural latex, which the company described as hypoallergenic and said offers the "highest breathability and responsiveness compared to other foam mattress components."
The New Zealand natural wool fiber blend is another sustainable component that the company said helps regulate body temperature.
"With sustainability being a top-of-mind issue in today's marketplace, we wanted to supply our retailers with a strong offering in that arena," Borreggine said. "By featuring V-Coil in this line, we're giving dealers added value with something special, innovative and compelling that helps them stand out and drive traffic."
There are three models, including two tight tops and one Euro-top version, that retail from $1,799 to $2,199 in queen.
The line is being shown at the Therapedic showroom in B-946.