Manufacturer to move to 200 N. Hamilton building for the April 2023 Market
HIGH POINT – After 26 years at its current location at 225 N. Elm St., Stickley is moving to a new showroom at the April 2023 High Point Market that places it within the heart of the design district downtown.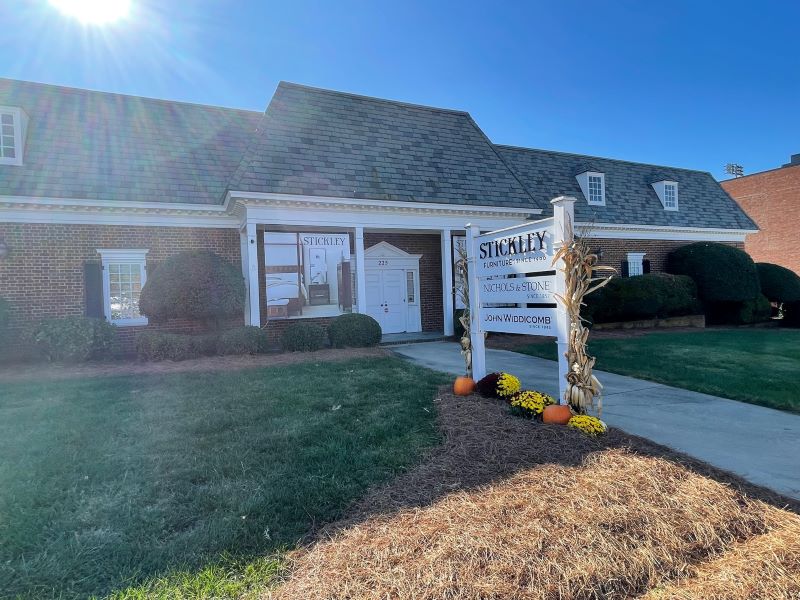 The company will occupy about 13,000 square feet at 200 N. Hamilton formerly occupied by Jonathan Charles Fine Furniture, which is now showing in the Markor Arts Center building at 122 N. Hamilton St.
Stickley's current building, which it sold as part of the adjacent Congdon Yards project at 400 W. English Road, is about 28,000 square feet.
Following the sale two years ago, the company was given five markets to stay in its current location, with this being the last one before it needs to move.
Aminy Audi, chief executive officer, said that the company began showing in Hickory, North Carolina, in the 1970s then moved to the Hamilton district across from Baker in the mid-1980s.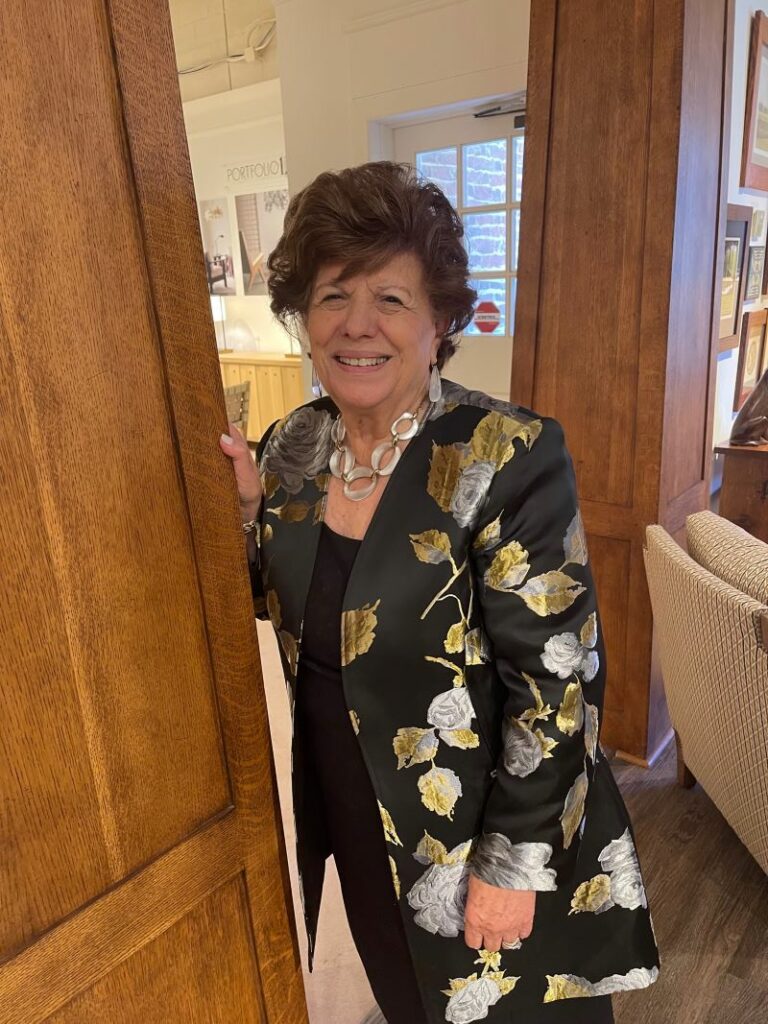 The building it later acquired at 225 N. Elm was a former Adams Millis office building that Stickley turned into a furniture showroom. In addition to the Stickley line, the showroom also features product from the company's John Widdicomb and Nichols & Stone lines.
Audi told Home News Now that Stickley has had "many, many happy memories" at its current location. "We have introduced many collections and most importantly, nurtured many relationships with our dealers that we will always treasure."
"So history repeats itself," she added of the move back to the Hamilton design district. And while the space will be smaller than its current showroom, it has plenty of space for product displays as well as plenty of space for entertaining guests.
"It will allow us to edit very carefully and meticulously in what we do," she said, noting that the presentation will be very curated in its approach and also allow the company to show new and existing pieces within the space, including storied pieces that continue to sell.