LEXINGTON, N.C. – The Common Thread for the Cure Foundation has named Rob Mayer, president of Mayer Fabrics, as its new board chairman.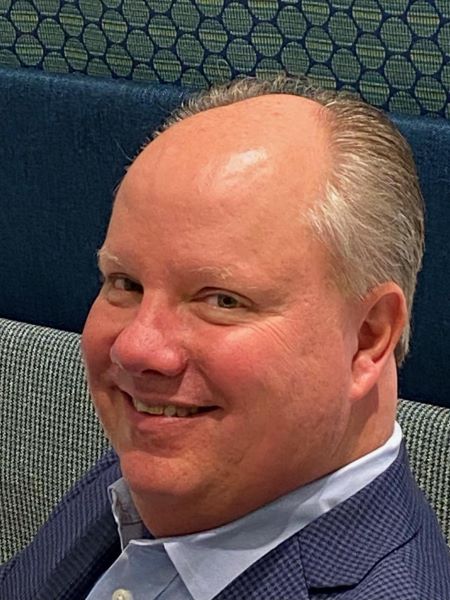 He replaces Scott Schwinghammer, president of Versteel, who has served in the role for the past three and a half years. He remains on the board as a director.
Mayer said he looks forward to working with the entire board "as well as the others who so graciously volunteer their time and talent for such a great cause. We cannot thank Scott enough for all that he has done over the years to direct and move the foundation forward. I am sure I will be reaching out to him on occasion for answers and perhaps direction."
The Common Thread for the Cure Foundation was founded in 2000 to support individuals fighting breast cancer who are part of the home furnishings and design industries. It offers financial assistance through confidential Helping Hand Grants that help breast cancer patients and their families in areas where insurance does not apply.
Other board members including Pam Mathias, of Versteel, Dee Wyrick, of Momentum Group, Ashley Morgan, and Kathy Wall of the Media Matters, have all agreed to serve another three-year term.
Other members of the board include Jane Barea, president, Karen Kontoulas, vice president, fundraising, Linda Higgins, secretary, Patty Younts, treasurer as well as directors, Laura Holland, Sarah Ikovic, Phil Miller, Kelly Ponder, Mark Stuckey and Lesley Zitone.