NASHVILLE, Tenn. – Chris Scarborough has been named director, operations for full-line furniture, accessories and decor retailer NEST Decor.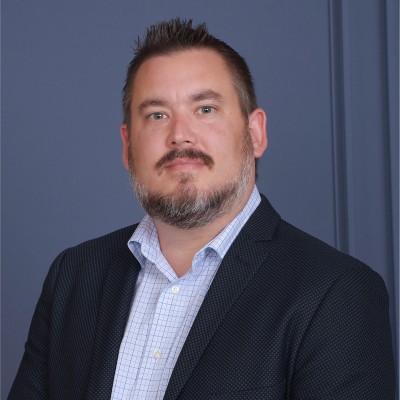 He comes to the company from Central Illinois Home Furnishings, where he also was director, operations, a position he held for about two and a half years. Before that he was a district general manager at H&R Block and before that was regional operations manager at Aspen Dental.
For just over six and a half years prior, he was a district sales manager at Mattress Firm, and before that was a regional sales manager at insurance and financial services specialist Ark Group for about three years.
In his new position he will oversee operations at NEST, which has three locations, in Franklin, Nashville and Germantown, Tenn.