DANBURY, Ct. – Ethan Allen Interiors reported double-digit increases in sales and earnings for its fiscal fourth quarter and full year ended June 30.
The company reported fourth quarter sales of $229.7 million, up 28.8% from the same period last year and net income of $31.5 million, or $1.23 per share, up 73.6% from the $18.2 million, or 71 cents per share reported last year.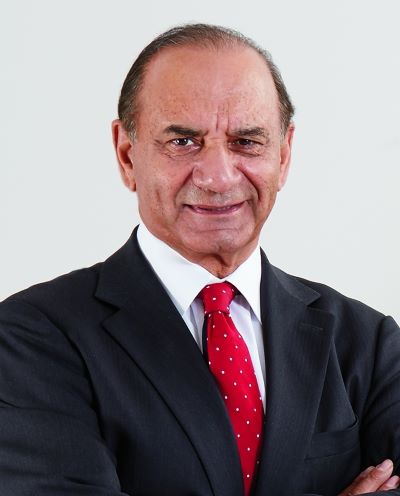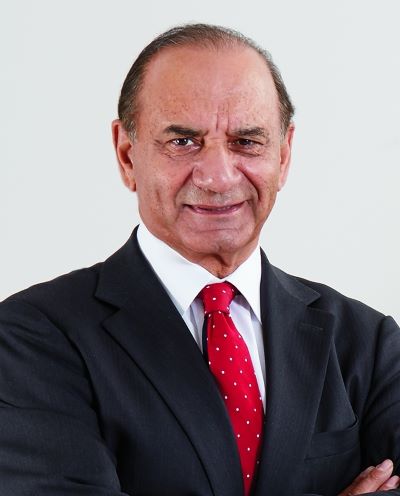 For the full fiscal year, sales rose to $817.8 million, from $685.2 million the year before, a 19.4% increase. Net income for the year was $103.3 million, up 72.1% from the $60 million reported last year.
"In what was a dynamic and volatile fiscal year marked by rising costs and global supply chain challenges, we delivered strong sales growth and record earnings for the full fiscal year," said Farooq Kathwari, Ethan Allen's chairman, president and CEO. "We are pleased with the strong results showing the strength of our vertical integration, strong order backlogs, increased production capacity and the excellent work of our interior designers, combining personal service and technology. We continue to develop relevant product offerings, of which about 75% are made in our North American manufacturing workshops."
During the quarter the company also reported
+ Retail net sales of $188.6 million, an increase of 25.2%
+ Wholesale net sales of $137.4 million, an increase 29.2%
+ Wholesale segment written orders decreased 10.7% but were up 14.2% from the pre-pandemic fourth quarter of fiscal 2019
+ Retail segment written orders declined 19.5% but were up 12.9% compared with the fourth quarter of fiscal 2019
+ The company also reported consolidated gross margin of 58.2% compared with 58.7% a year ago due to a change in sales mix and higher input costs partially offset by strong retail segment sales, product pricing actions taken and higher manufacturing production.
Other highlights the company noted:
+ During the year the company opened its 16th location in California, with the grand opening of a new concept design center in Walnut Creek, California.
+ Ethan Allen celebrated 90 Years of Innovation by holding a Virtual Convention on June 23, under the theme of "Vertical Integration: the Key to Our Service" which highlighted key areas of manufacturing, logistics, retail, merchandising and marketing
+ During the year, the company also launched an immersive 3D Ethan Allen Virtual Design Center which showcases Ethan Allen's product portfolio, while fostering collaboration between interior designers and clients, furthering the company's commitment to combining personal service and technology.
"As we celebrate 90 years of innovation, we remain focused on constant reinvention and maintaining an entrepreneurial attitude," Kathwari added. "In the near-term, we remain focused on managing the business to work through higher backlog at the end of our fiscal year and to service our customers. We believe we are well-positioned with our relevant product offerings, a major advantage of vertical integration including our North American manufacturing, our interior design focused retail network, a strong logistics network and a healthy balance sheet to maximize our opportunities during fiscal 2023, while recognizing the impact of a slower economy and continued inflation."