LOS ANGELES  – Full-line furniture and accessories resource Classic Home has named industry veteran Steve Lush chief operating officer.
In this role, he will oversee overall business operations and strategic initiatives for the company.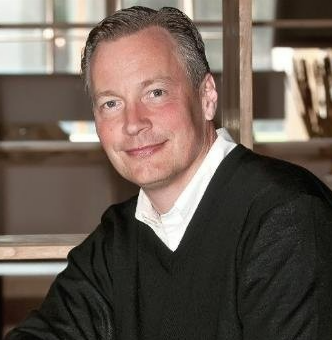 He comes to Classic Home from DiGio Leather Sofas, where he was president, sales for the past two years. Before that, he was president of Kuka Home North America and before that was president of Hooker Furniture's case goods division.
Previously, he also was president of luxury furniture retailer Robb & Stucky and before that was vice president sales for the Eastern U.S. at Universal Furniture. Before Universal, he was executive vice president at retailer Hendricks Furniture Group.
In his new position, he reports to Harpal Singh, CEO and founder.
"With his vast furniture experience and leadership skills, Steve will be a great asset to help Classic Home achieve its lofty goals," Singh said. "Steve's personality, vision and growth-oriented mindset is infectious and will help stimulate our company to new heights."
Lush said he was pleased to be joining "one of the most exciting companies in the furniture industry."
"The team at Classic Home is extremely talented and dedicated, and they are passionate about creating beautiful products and providing outstanding service to their retail partners," he said. "I am honored to be working with such a great group of people, and look forward to contributing to the company's continued growth and success."
At the Las Vegas Market, guests can visit with Lush and other members of the executive and sales teams at the Classic Home's showroom in WMC C301.