MUAR, Malaysia — Full-line furniture resource Lifestyle Enterprise is planning to open a new warehouse here, the first in the company's 25-year history.
The 100,000-square-foot facility, located in Muar, considered the furniture capital of Malaysia, will allow customers to mix multiple bedroom groups that Lifestyle sources in Malaysia.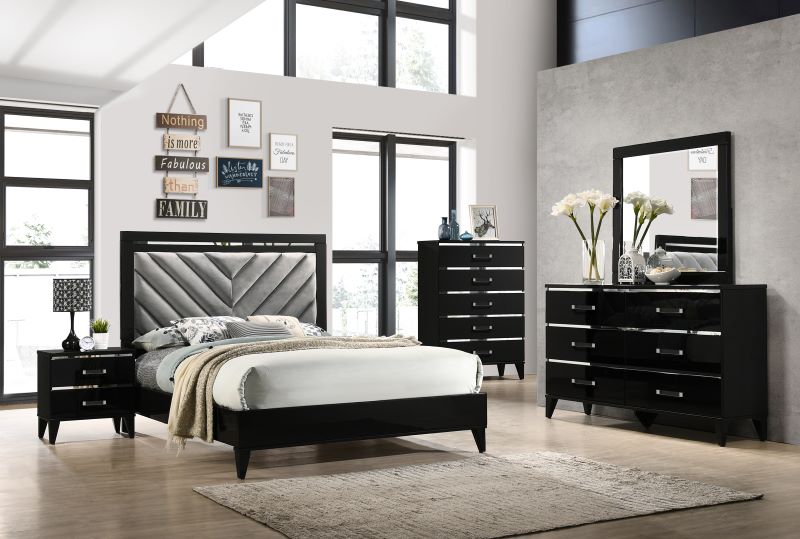 Derrick Ng., company president, told Home News Now that the facility plans to start shipping in the fall. It will have an initial capacity of 100 containers of finished product in September and another 100 in October for a total capacity of 200 containers.
"As one of the major bedroom suppliers to the U.S. market, we feel it is time to expand our container programs to different customers that we have never been able to reach before," Ng said. "Additionally, we see an opportunity with freight rates decreasing because of the decline in market demand, allowing us to provide a new platform to help our customers recover from post-pandemic damages."
Ng noted that that the new bedroom mixing program will "reduce the complications of single-bedroom containers," allowing customers to mix up to 13 different bedroom styles within a single container with no restrictions.
"Hopefully, this program will help alleviate the overstock problem of our customers' warehouses," Ng added.