Jim Anthony, executive vice president, marketing, promoted to executive vice president, sales and marketing
PONTOTOC, Miss. – Tom Little, senior vice president, sales of Southern Furniture Industries, is retiring May 31, marking the close of a career that has spanned four decades.
Jim Anthony, currently executive vice president, marketing, has been promoted to the role of executive vice president, sales and marketing, reporting to Mark Weber, president and CEO of Southern Furniture Industries, the parent company of Fusion Furniture and Southern Motion.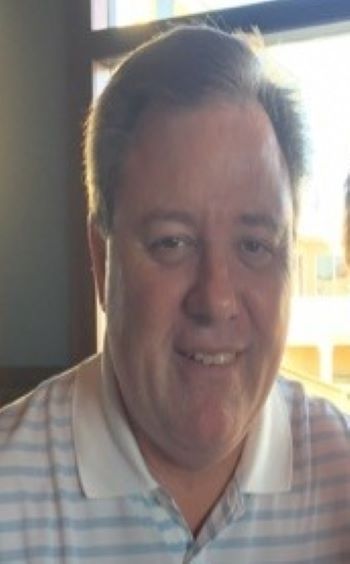 Weber said he was announcing Little's retirement with "mixed emotions."
"Tom has enjoyed a distinguished career in the industry spanning four decades with Bassett Upholstery, Craftmaster Furniture, Jackson Catnaper and finishing his career with SFI, having joined Southern Motion in 2017," Weber said. "Tom's leadership and passion for the company, our customers, and the entire sales organization has positioned the organization for long term success as we enter a more traditional retail environment with an integrated sales team and the industry's best lead times. I am very happy for Tom and his wife Brenda as they enter a new phase of their life."
Little said he was pleased to have spent so many good years in the industry.
"I could not be more proud of what I have been a part of over my career, and the accomplishments I have witnessed with the companies I have served," Little said. "I want to thank each and every one of the companies I have worked for over my career, and wish all of them continued success in an industry that has been wonderful to myself and my family. I also want to personally thank our retailers. Not only have they been our true business partners, but have become personal friends. Thank you all for your support throughout the years."
Jim Anthony joined Fusion Furniture, as executive vice president, sales and marketing in April 2019 and has more than 30 years of sales experience, having previously been with United Furniture industries for nearly six years. He started his career at Lane Home Furnishings, where he worked for more than 17 years.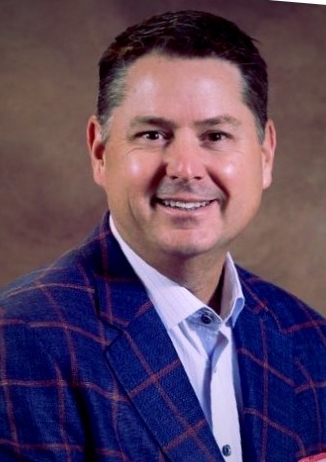 In addition to his responsibilities in merchandising and marketing along with e-commerce and key accounts, Anthony will also oversee the national sales organization.
"The new alignment will ensure enhanced synergies between sales and merchandising activities as we execute our strategic initiatives to expand product categories, increase market share and leverage the strength of our combined brands," the company said.
"I want to thank Mark Weber for trusting me with this expanded role and tremendous opportunity within our organization," Anthony said. "I am truly excited and honored to lead such a talented, hard working group of men and women as we continue to build upon the great success and tradition at both Southern Motion and Fusion Furniture. We are very fortunate to have the best retail partners across the country, and I am looking forward to spending more time with as many of them as possible in the near future."