Initiative aims to help upholstery manufacturer remain competitive by retaining and recruiting workers over the long-term
NORWALK, Ohio — In a move meant to help retain and recruit new workers, upholstery manufacturer Norwalk furniture is giving its 278 full-time workers an ownership stake in the company with a new Employee Stock Ownership Program.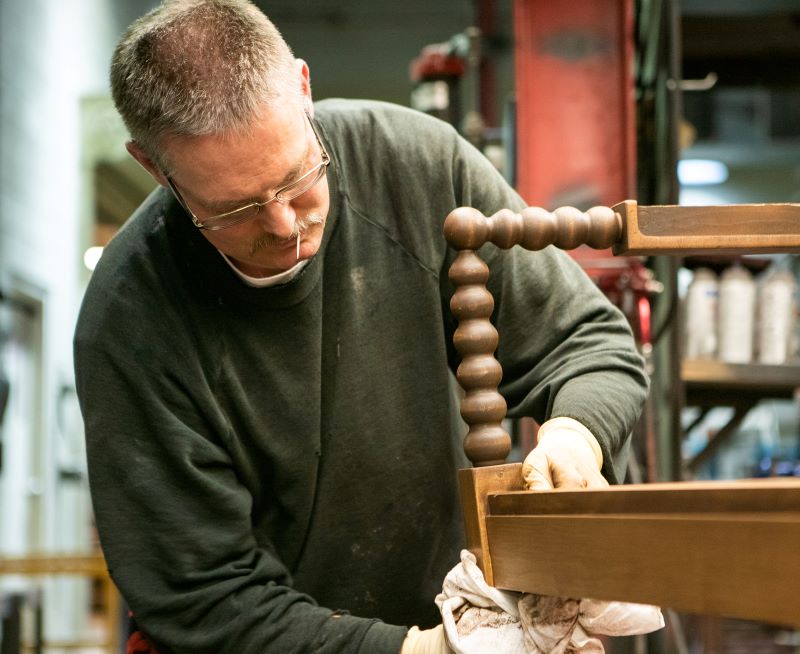 Taking effect Sept. 1 and continuing each year thereafter, the plan would give these workers, some of which are second- and third-generation employees, company shares through their retirement savings.
The initiative was the vision of CEO and lead investor Dan White and others who wanted the company to remain competitive as a U.S. manufacturer by securing the best talent over the long term.
"We are glad to be doing this in this time when you need the employees front and center," company President Caroline Hipple told Home News Now. "You need to be the preferred employer of choice, and this gives us a great tool. In terms of attraction and retention, this is nirvana to be able to have this as part of our mix and if you are considering Norwalk as an employer."
Funded entirely by the company, the ESOP is available to all employees and has been structured to give the most benefit to those who have been with the company the longest. This includes workers who were with the company before, during and after the temporary shutdown during the 2008 financial crisis.
"This is the next chapter of the reinvention of Norwalk," White said in a statement. "In 2008, twelve Norwalk area families bought the recently closed company and turned it into the thriving, healthy business it is today. The primary intention was to keep jobs in the local community."
While not revealing a specific dollar amount, the company is distributing about a quarter of its shares to the plan for both 2020 and 2021, or roughly 12.5% per year.
"We wanted to front load it so people can start earning right away," Hipple said, noting that it will not displace a current 401K plan that also includes a company-match. "We are funding it pretty heavily up front so our long-term employees that have been here 35-40 years are compensated and everybody feels really good about this."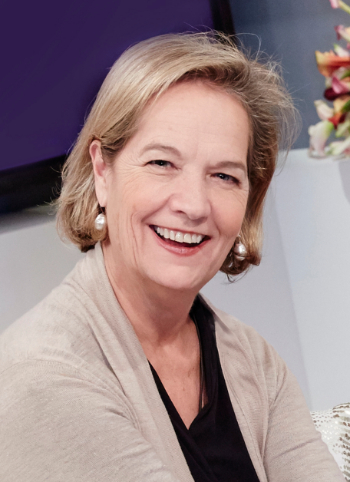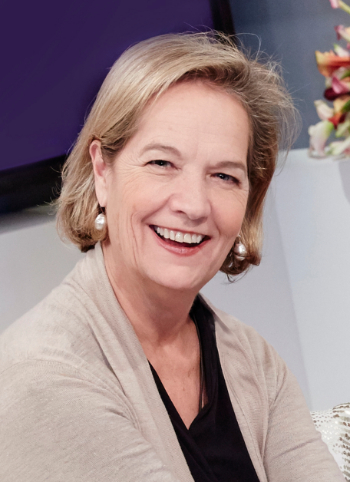 White added that the transition to the ESOP highlights several key goals for the company's future, namely taking care of its workers.
"First, an ESOP is the perfect way to make our company's growth and profitability accrue to the benefit of the people who make it possible, our employee owners," he said in a statement. "Second, it enables us to implement a long-term strategy that will continue to provide local jobs, helping our community to thrive for generations to come."
With the implementation of the ESOP, the company said that Norwalk will continue to be led by its current executive team. This includes Hipple as president; Troy Pittenger, vice president finance; Scot Kanaly, vice president, sales Sheila Buckingham, vice president, marketing; Till Hallock, vice president, manufacturing and Dixon Bartlett, the company's chief creative officer who also is also a partner in management consulting firm HB2 Resources.
However, the company is forming a new board with five to six board members led by White, board chair and Caroline Hipple.
"Dan and I will be there and a couple of board members will be there for the next year to help us with the transition," Hipple said, adding that two new members will also plan to join the board.
The company received guidance on implementing the program from Lazear Capital Partners, a Columbus, Ohio-based financial services firm that specializes in ESOPs. The company also has been working with the Benesch law firm, the Reminger law firm and Payne Nickles CPA and Civista Bank. The company said that Civista Bank also played a major role in its 2008 financial restructuring and will continue to be involved with the ESOP in the future.