Gathering in seven cities will feature "The Talk" co-host addressing the power of global design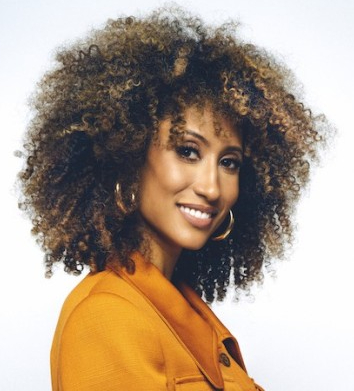 CHICAGO — The International Interior Design Assn. is turning its annual Leaders Breakfast into a "2021 Leaders Virtual," a, by its nature, more inclusive program to celebrate the importance of design in the global marketplace and honor seasoned and emerging industry professionals who are influencing design at large.
Due to the past year's changing landscape, Leaders Virtual will take place in seven cities simultaneously, further expanding its reach and impact, with the in-person Leaders Breakfast formally returning in 2022, the group said. Elaine Welteroth, co-host of CBS's "The Talk," is this year's marquee keynote speaker and will be joined in conversation with IIDA Executive Vice President and CEO, Cheryl S. Durst, Hon. FIIDA, to discuss leadership, the wherewithal of women, and equity, diversity and inclusion.
The event will take Sept. 17 at 10 a.m. Central via the Socio platform and feature regional programming from Atlanta, Chicago, Dallas, Houston, Los Angeles, New York and San Francisco. Open to IIDA members and non-members, including those outside of the design industry, participants will have the opportunity to virtually network with other guests in breakout rooms, attend the keynote, as well as participate in the Leadership of Excellence award presentation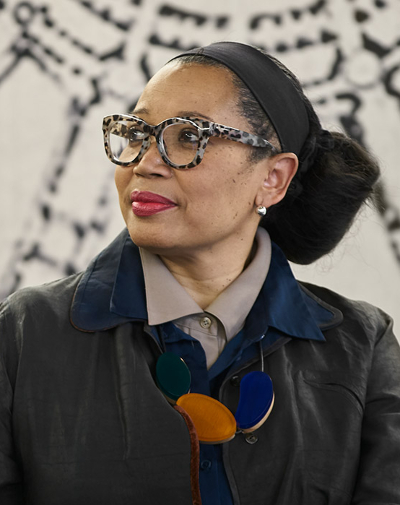 "Hosting our Leaders Virtual in a public, digital capacity represents everything we are working toward — a global connectedness and increased accessibility to interested participants across varying geographies and capacities," Durst. "We're honored to have Elaine join us as this year's keynote. Her leadership in the diversity and equity space is an example for all and will showcase how the power of design transcends beyond our industry."
In addition to her work on "The Talk," Welteroth is a New York Times bestselling author, award-winning journalist, and former editor-in-chief of Teen Vogue. While at the latter, she used her position to prioritize diversity and social justice coverage. In 2020, Welteroth was appointed Cultural Ambassador for Michelle Obama's "When We All Vote" initiative and helped launch the "15 Percent Pledge," a non-profit advocacy organization that recruits major retailers including Sephora and Macy's to commit at least 15% of their purchasing power to Black-owned businesses.
Launched in New York in 1989 by Jeannie Bochette of Steelcase, the IIDA Leaders Breakfast series began as a single event. The goal was to introduce IIDA to the business world as a leading association of commercial interior design and to inform IIDA members about the major issues affecting them and the industry. The event established a forum where members and their clients could participate and network with their peers.
Tickets for this year's event will go on sale in late July and will be $50 for non-members, $30 for members, and $10 for student members. Sign up here for updates on the event and to receive notification when tickets go on sale.