MANCHESTER, Conn. — Bob's Discount Furniture has opened its eighth Michigan store in Ann Arbor and its second Delaware showroom in Dover, pushing the Top 100 company's store count to 143 in 22 states.
In Ann Arbor, Bob's opened a 23,700-square-foot store at Cranbrook Village on Eisenhower Parkway, and to celebrate, the retailer will donate a combined $5,000 to Pittsfield Elementary School and the Shelter Association of Washtenaw County.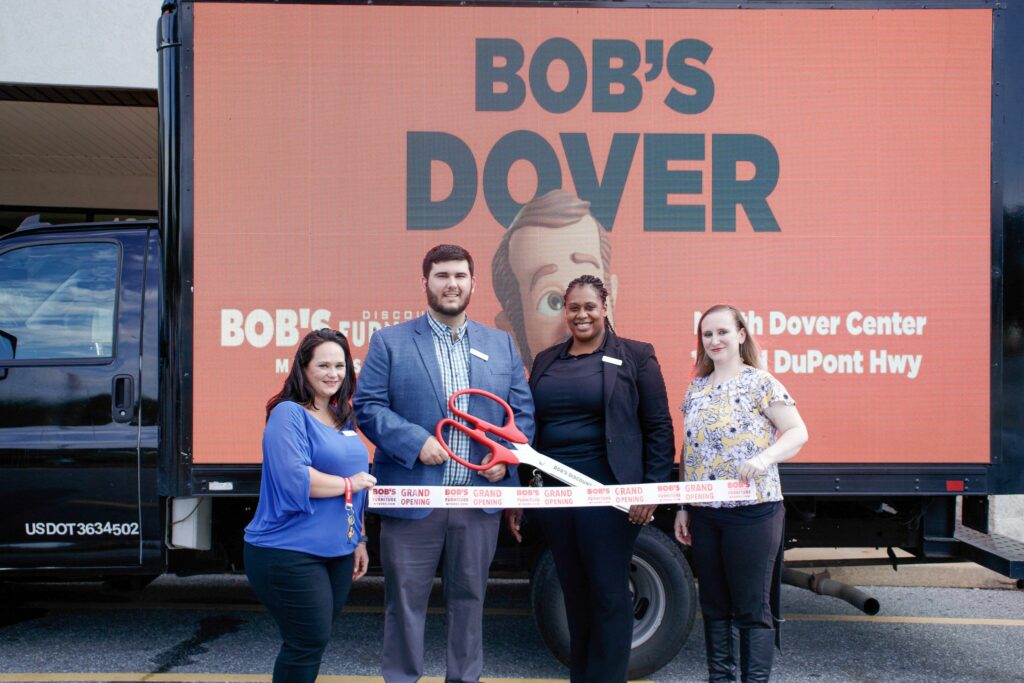 In Dover, Bob's opened a 32,700-square-foot store at North Dover Center on DuPont Highway. There, the company is donating a combined $5,000 to Booker T Washington Elementary School and the Dover Volunteer Fire Department.
The expansion for one of the nation's fastest-growing and largest home furnishings chains comes as the Manchester, Conn.-based retailer celebrates its 30th anniversary.
Bob's Discount Furniture Charitable Foundation has anchored the retailer's philanthropic work for more than 20 years. In addition, Bob's Outreach program, created as a separate entity, helps schools and children-related charities. The company donates more than $2.75 million to charities through these programs each year.