HIGH POINT — We took a spin around the internet this weekend to see how some top furniture retailers were approaching the important holiday sales period. The worst of the pandemic is behind us, but we're still in the midst of severe supply chain disruption. Despite all the talk about overwhelming consumer demand outweighing concerns about price increases, most stores still felt compelled to offer a deal to drive traffic — often a nice discount coupled with long-term no-interest financing.
But it wasn't all about price. Many retailers were just as eager to tell consumers what they most want to hear these days: If you see it, we've got it and you can get it tomorrow or at least without waiting weeks or months. Take a look at a dozen or so takes on Memorial Day from across the country.
We start with Indianapolis-based Kittle's because it was one of the retailers with the most to say and it sort of wrapped up everything retailers are contending with and hoping to convey all in one hero image and banner message at the top of its homepage. Actually it was five messages that flashed in rotation about every five seconds starting with: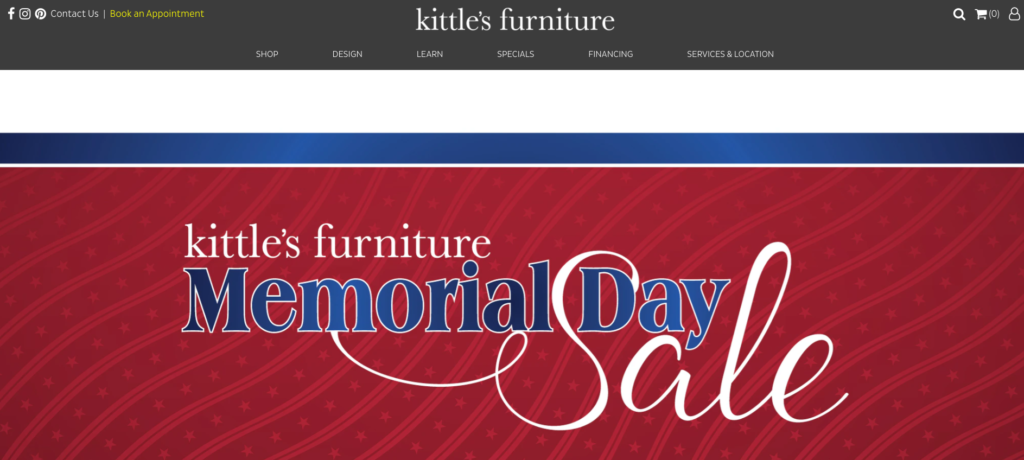 And then the discount: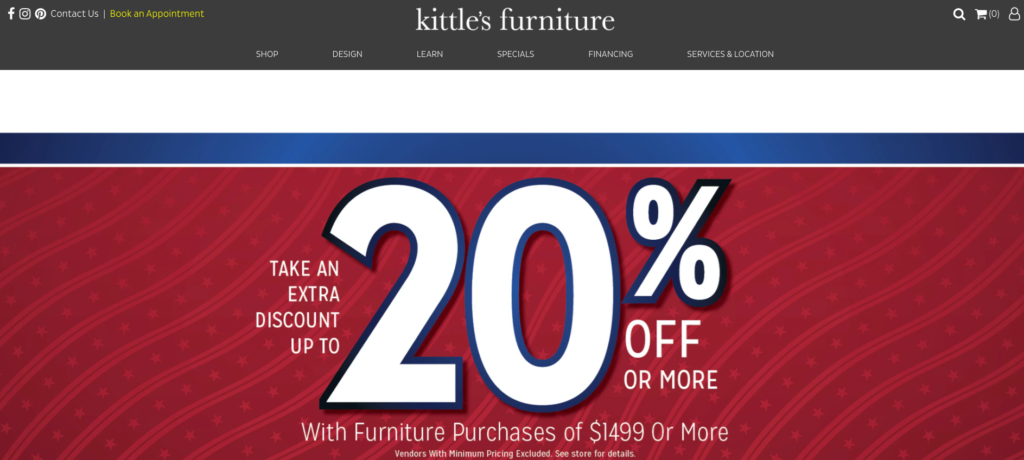 Followed by the financing offer: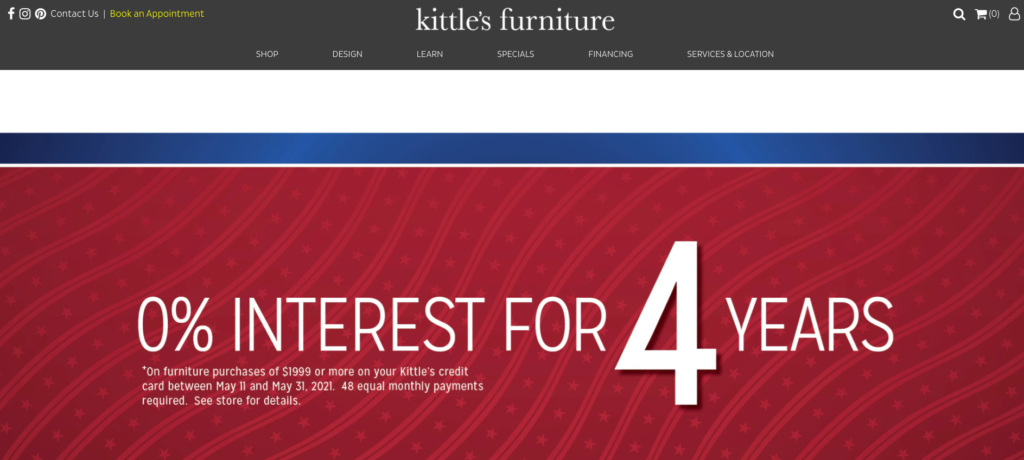 Then we get to what this particularly holiday period is all about. We've got the goods, $11+ million in inventory ready for delivery.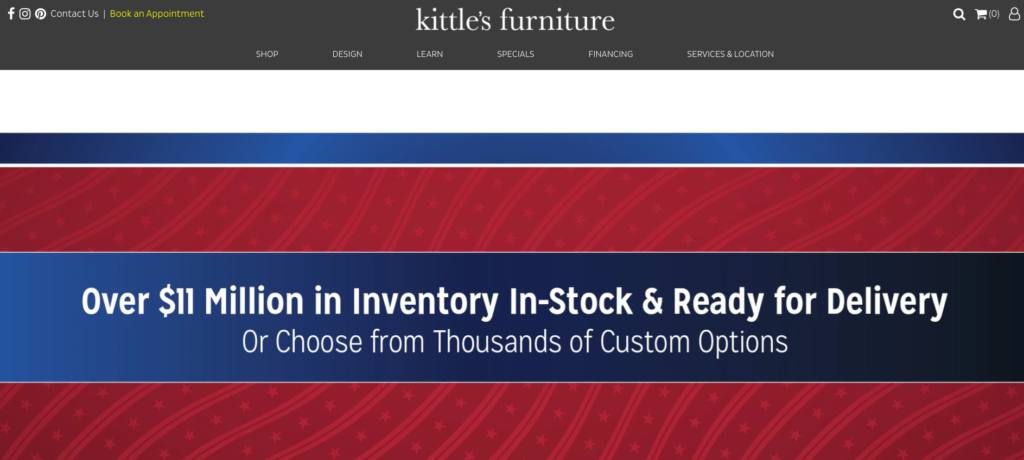 And finally, there's this, the one thing that's just as difficult to secure as inventory: Kittle's needs people, both in-store and on the back-end. It's the one message that shares top billing with the holiday promotion.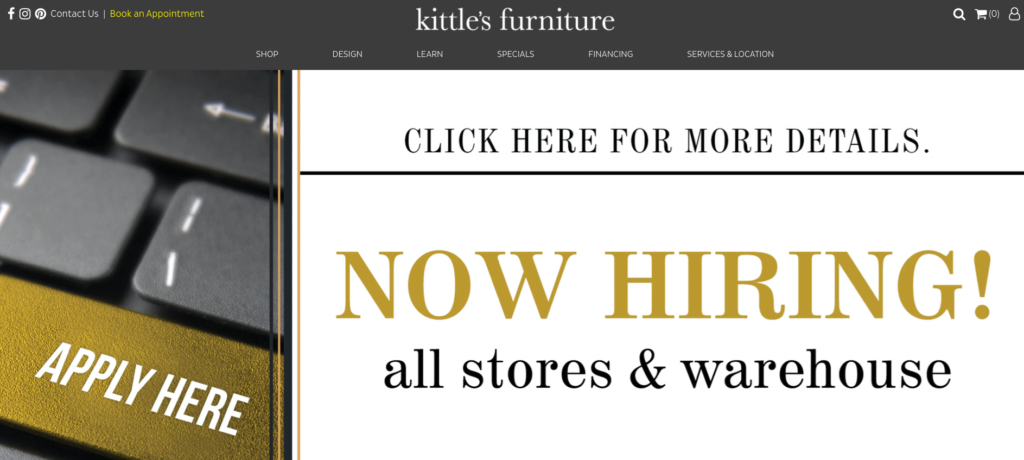 Next up: American Furniture Warehouse, of Englewood, Colo. "Sale" is not in CEO Jake Jabs vocabulary, but he knows how to say "Memorial Day" and "Save," even if it's not a special sale price.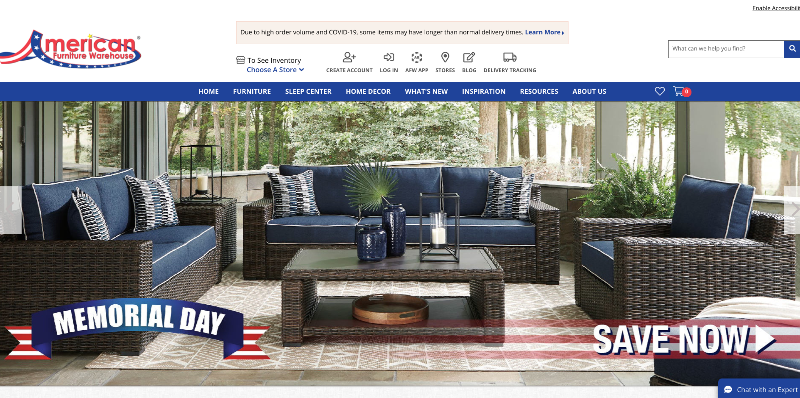 Jabs also knows what consumers are thinking when they see holes on other floors and the "out of stock" messages online.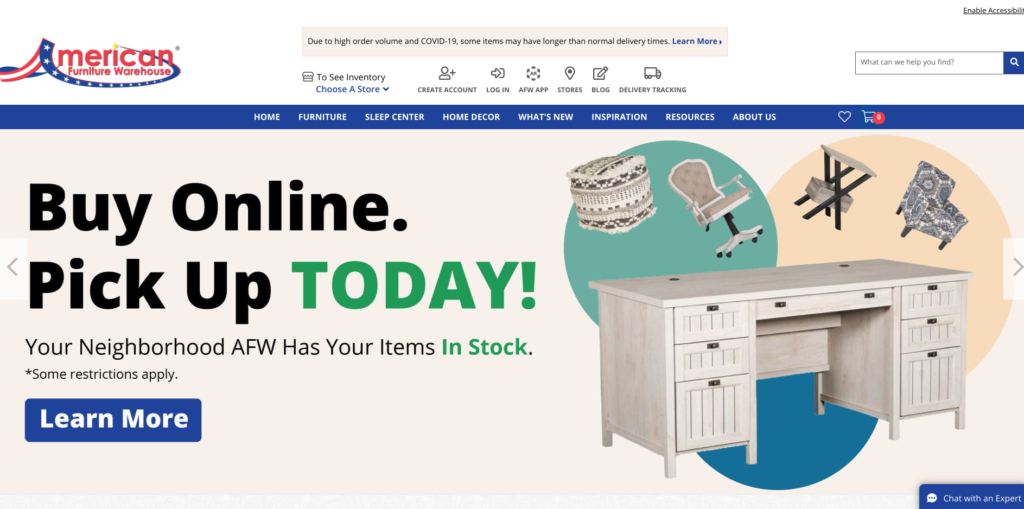 Further west, Jerome's was also tackling the holiday without a "sale." The emphasis was again on "in stock,"the chance to win a $10,000 shopping spree, and special buys like a modern sofa for $245, a queen bed with two nightstands for $298 and a three-piece motion sectional for $988. Also offered: five-year financing through Synchrony Home.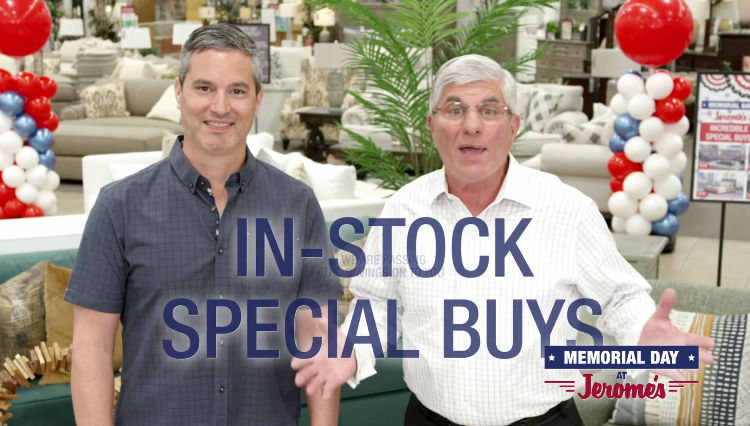 Houston-based Mattress Firm promoted the "Best Memorial Day Sale Ever," with up to 50% off best-selling brands. I haven't seen 50% off since, well, wait until you get to the end of this roundup.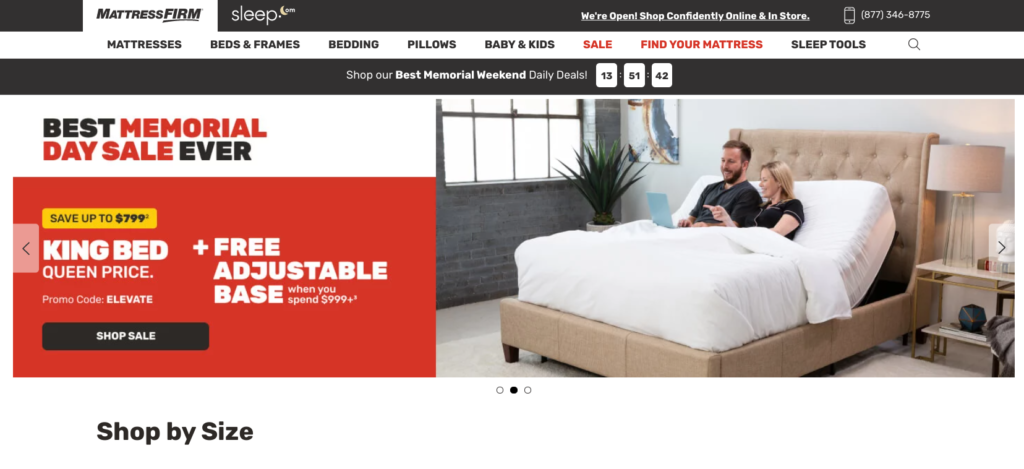 Next up: Havertys. The more you spend the more you save — up to $1,000.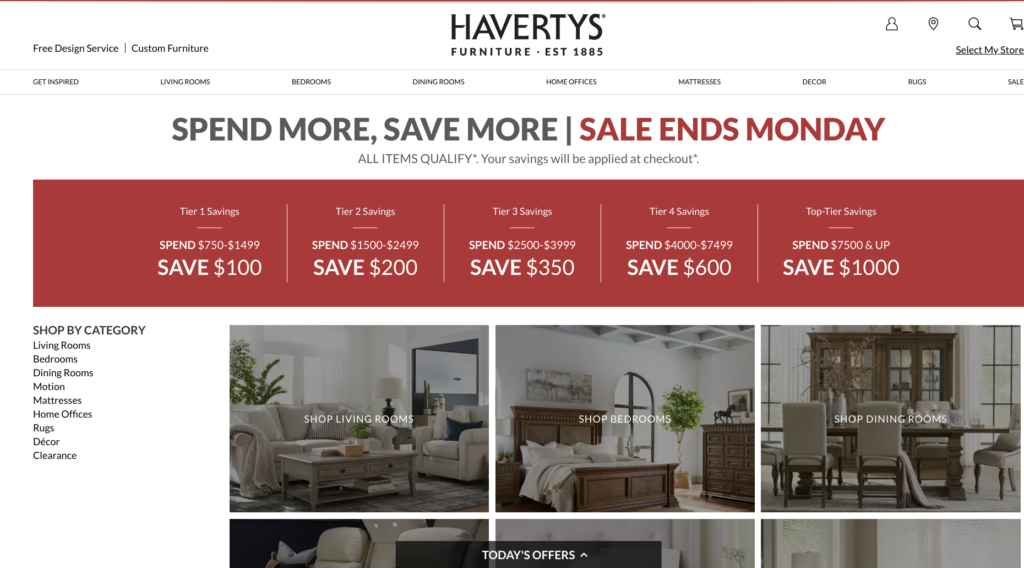 Rooms To Go's savings came in the form of its traditional coupons (I counted 37 of them in a local mailer, including a free dining side chair with the purchase of a five-piece dining set, $500 off an eight-piece bedroom, $750 off and eight-piece reclining living room package and $100 off sleeper sofas with gel memory foam mattress.) And, of course, five-year interest-free financing.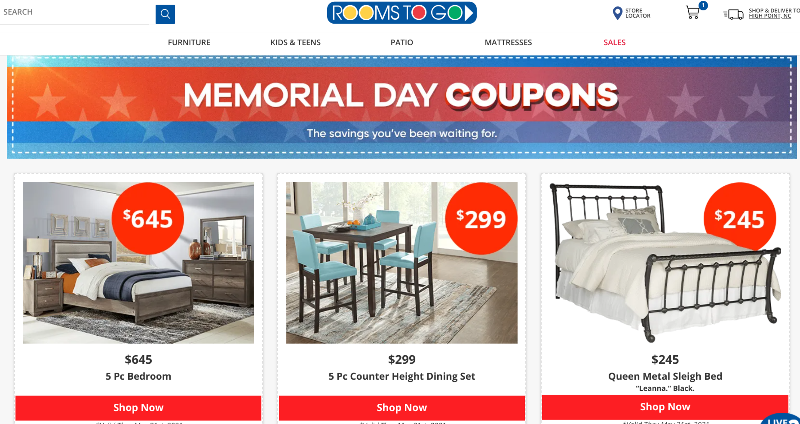 Franklin Furnace Ohio-based Big Sandy Superstore was in stock.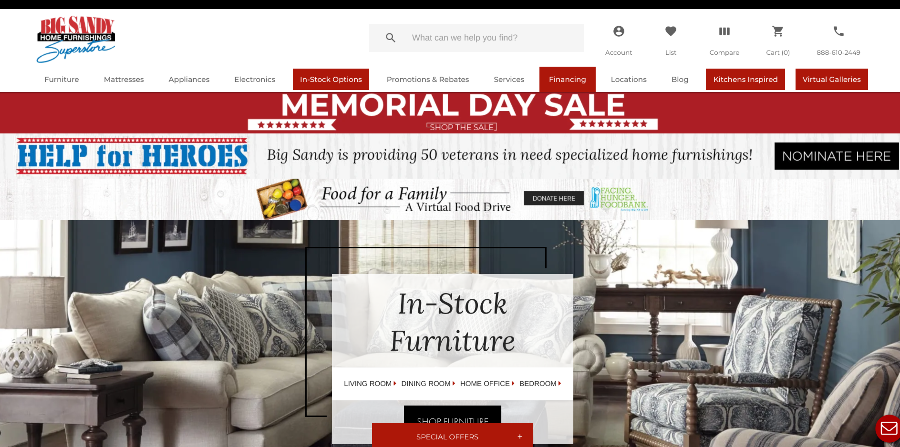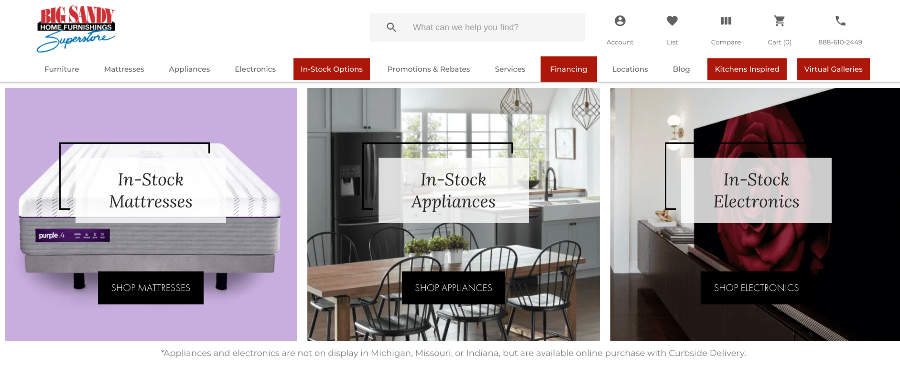 And so was Liverpool, N.Y.-based Raymour & Flanigan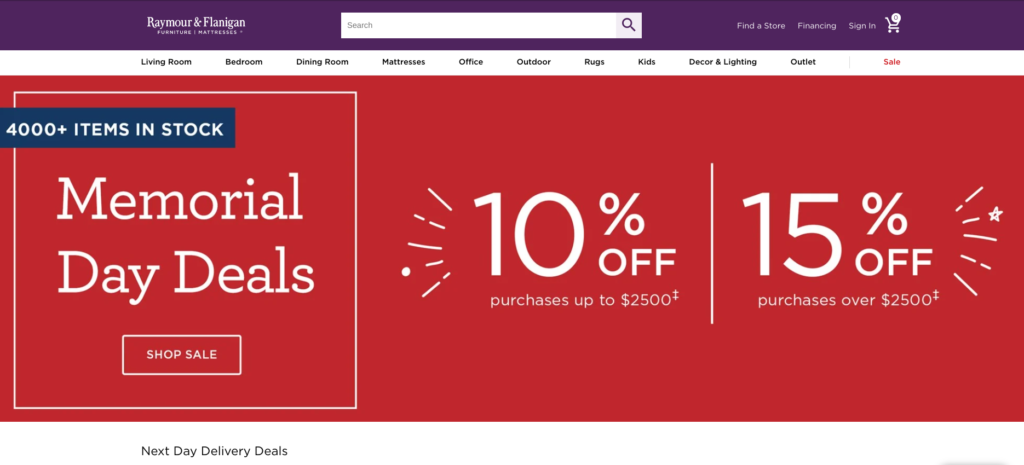 And Jackson, Miss.-based Miskelly Furniture.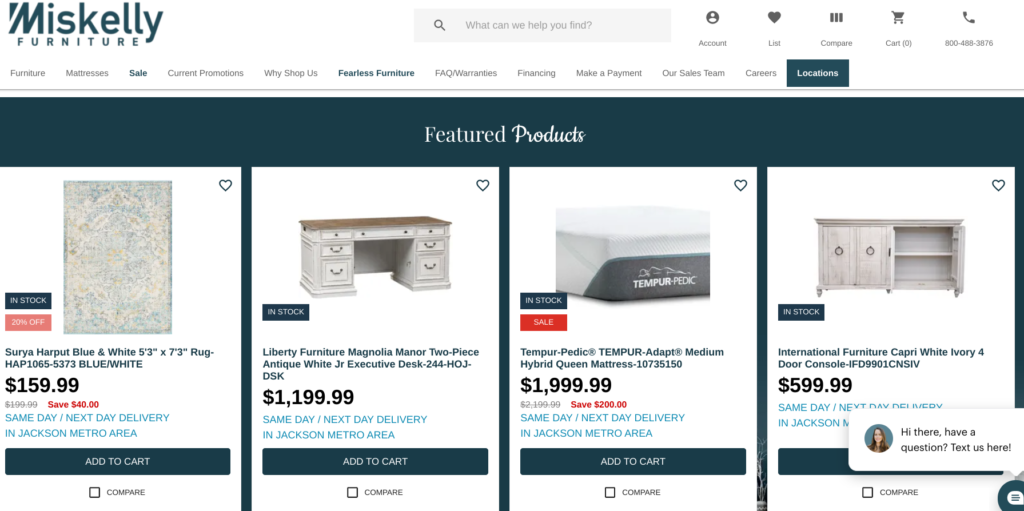 Miskelly also offered up to $500 in savings and five-year financing.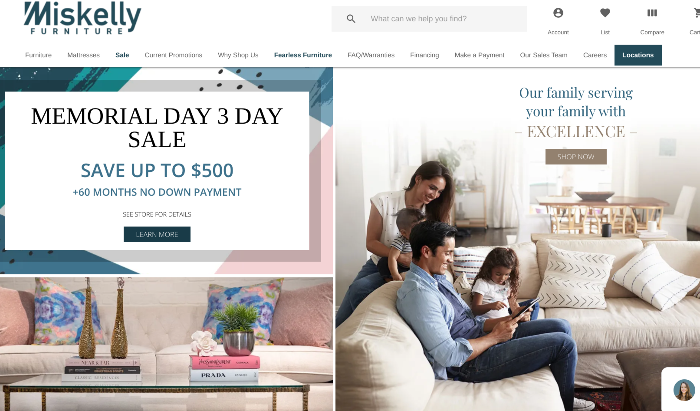 Indeed, five years (or 60 months) seemed to be the magic number this year.

Although Kittle's promoted four years and a few retailers, such as Brandywind, Md.-based Regency Furniture, below, cut it to a year and a half.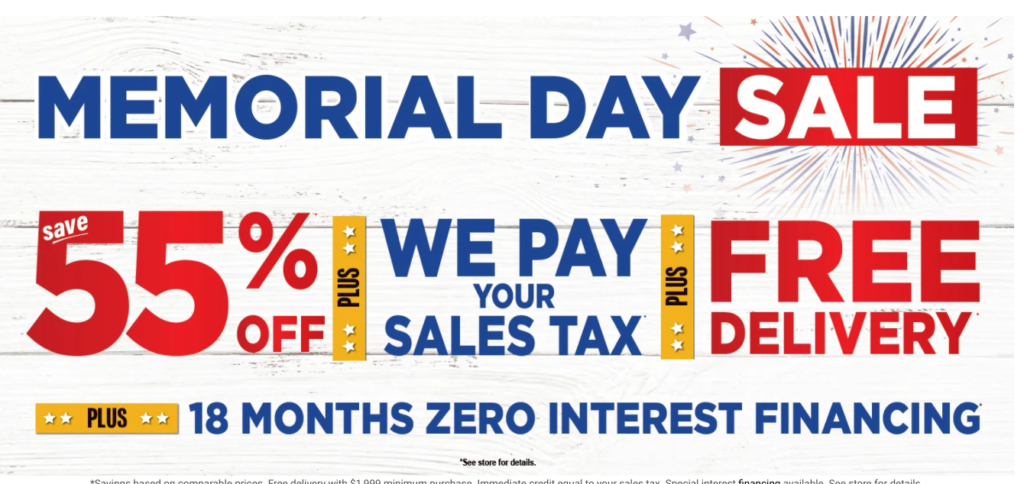 And Rancho Cucamonga-based Living Spaces held it to three years.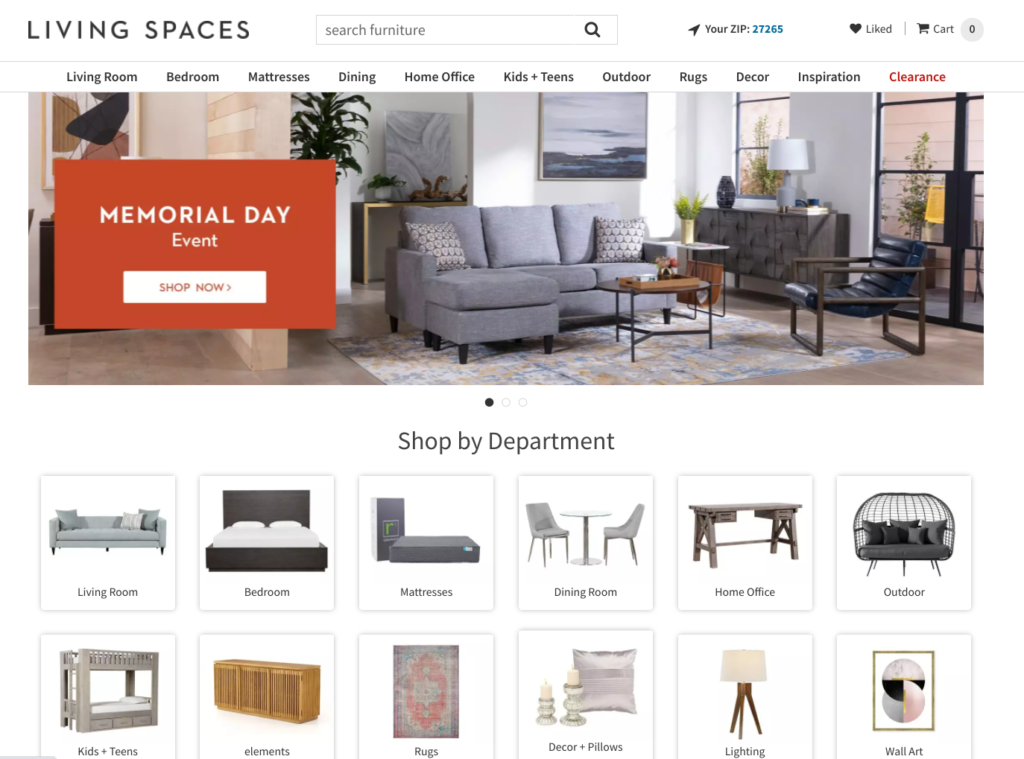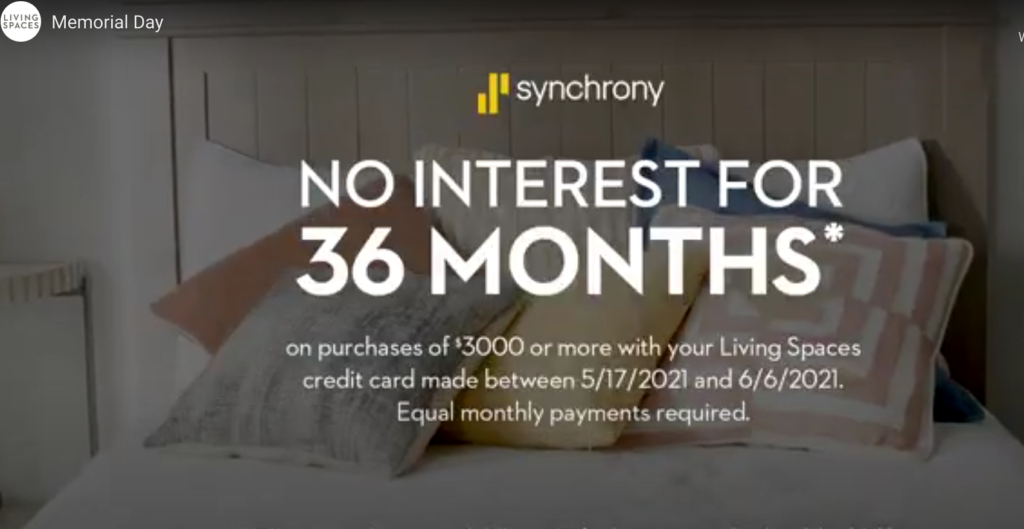 One more for the road. Williams-Sonoma's West Elm and sister brand Pottery Barn weren't necessarily promoting what's in stock, but the emphasis was on a warehouse sale so … same thing?