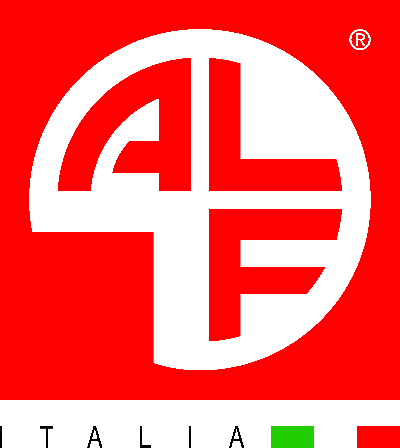 HIGH POINT — Italian luxury home furnishings producer Alf Uno has moved from a former IHFC space to a new, roughly, 6,000-square-foot showroom in 220 Elm.
"The large, bright airy space with high ceilings and window panel will be a beautiful backdrop to Alf's successful designs in bedroom, dining room and office collections," the company said in a release. The showroom, space 304, will be ready for the June 5-9 market in High Point, where Alf has been an exhibitor for more than 20 years.
"The vision was to provide customers with a greater open space which not only houses our collections but captures the essence of Italian living and inspires our vision," said Alf Uno Director of Global Exports Giovanni Zanin.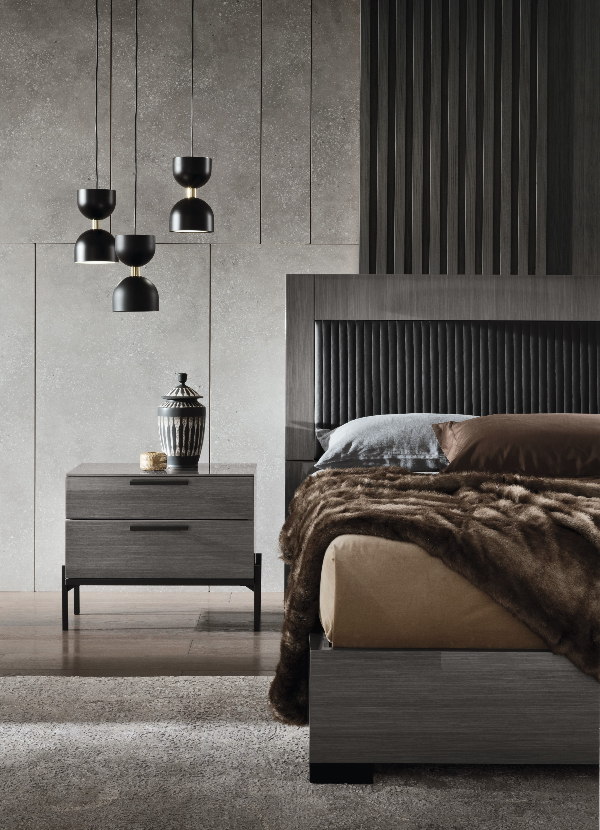 "Through the direction of our Italian design team and stylists we have expanded our showroom to 16 vignettes of bedroom and dining … of both ALF Italia and Alf DaFre' collections in a loft-style space with 13-foot ceilings," added Alf Uno Export Manager Ivana Padovan. "We hired and worked closely for seven months with local contractors and trades in the USA who translated our vision of the Italian showroom design."
In a release announcing the move Alf said it has remained "true to our roots of 100% made in Italy," and, "Today, Maria Cristina along with her brother, Piero and her husband, Flavio, continue in her father, Oliviero's footsteps, when he first established ALF as a furniture co-op with a group of talented and passionate Italian artisans. "
Alf Group's sales division features a network of experts "always available and accessible, providing customers with a guarantee of reliable and definitive delivery times," the company said.