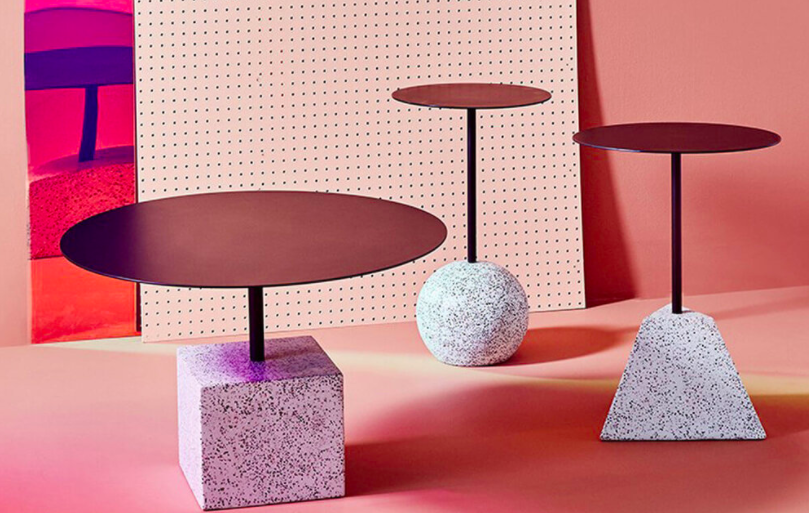 HIGH POINT, N.C. — The High Point Market Authority (HPMA) has released the High Point Market Style Report for winter/spring 2021, following the fall 2020 market in October.
The 30-page Style Report was produced by eight influential trend trackers, all part of the HPMA's 2020 Style Spotters team. With half the team able to attend fall market in person and the other half tuning in virtually due to COVID-19, the Style Spotters perused an abundance of new product introductions both in person as well as digitally to capture the season's upcoming styles.
Highlighting natural elements and acknowledging the impact of COVID-19 on home design, the winter/spring 2021 Style Report covers 19 key trends for the upcoming seasons. From "Unexpected Textures" to "Modern Organic Luxury" to "Natural Territory," among others, it features 80 products from 52 exhibitors.
The Style Report can be accessed and downloaded at highpointmarket.org/products-and-trends/winter-spring-2021-style-report. Featured Style Report products can be found on the High Point Market Pinterest boards at pinterest.com/highpointmarket. Additional product selections spotted by the Style Spotters can also be found on Pinterest at the same link, with each Style Spotter populating his or her own board with a few dozen favorites.
"Our 2020 Style Spotters have proven to be extremely innovative and adaptable in navigating this year's unique challenges. We could not be prouder of their dedication and hard work. Their expert selections reveal an explosion in products designed to meet the current surge in home renovations and interior projects, including a growing focus on home offices and family lounging areas," said Style Spotters Advisors Gary Inman and Shay Geyer in the report's intro. "We applaud our 2020 team of Style Spotters for their selections and for supporting our industry during the COVID-19 pandemic."
Style Spotters who contributed to the Style Report include:
• Rachel Cannon, Rachel Cannon Limited
• Nancy Fire, Design Works International
• Joanna Hawley-McBride, Jojotastic
• Don Ricardo Massenburg, Design Inkredible
• Rachel Moriarty, Rachel Moriarty Interiors
• Ivonne Ronderos, DKOR Interiors
• Victoria Sanchez, Victoria at Home
• Keita Turner, Keita Turner Design
The award-winning Style Spotters program, sponsored by Studio Designer, features eight home fashion pace setters that showcase their favorite products and top trends from High Point Market exhibitors via Pinterest, product previews, Style Spotters LIVE! events, two post-Market Style Reports, and various media interviews. Mentored by Shay Geyer and Gary Inman, program alumni and HPMA's Style Spotters Advisors, each Style Spotter serves for two Markets over a calendar year. More details about the program can be found at www.highpointmarket.org/products-and-trends/style-spotters.