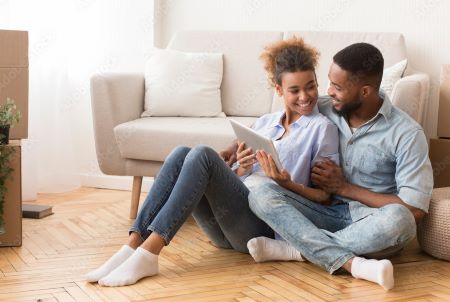 HIGH POINT — This week marks the third regional installment of our Consumer Insights Now regional reports — The East and West South-Central region.
This particular report surveyed nearly 350 consumers in the following southern states: Alabama, Arkansas, Kentucky, Louisiana, Mississippi, Oklahoma, Tennessee and Texas, again focusing on their home furnishings purchase plans in the second half of 2022.
In speaking with those consumers, the survey asks similar questions as seen in the national survey along with the first and second regional reports covering the Northeast and the South Atlantic.
Major topics covered include the top products consumers plan to buy in the second half, where they plan to shop for those products, where they begin their search and the degree to which they research manufacturers before buying furniture.
The survey also covers other decision drivers such as price, design, product availability and designer recommendations as well as where they go for design inspiration. Regarding design, we also learned about some of the various style categories popular with shoppers right now ranging from modern farmhouse and industrial to rustic, contemporary and mid-century modern.
Other areas of interest include what qualities customers look for in furniture such as durability, style and colors or fabrics as well as size, and the ability to buy from a trusted retailer or manufacturer. There are many other insights from these numbers that we hope you find both timely and relevant. As with our prior surveys, we hope this helps your business in the months ahead as the industry continues
to weather uncertain times.